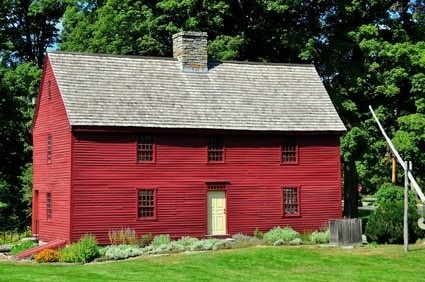 If you are a manufacturer or builder of barns, you have a unique opportunity to capture new customers with the right strategy on Google. The Search Engine Strategy (SEO) for barns has many specific keyword phrases that consumers search.
If you build your online strategy based on what your customer's search, you will surely profit. Your competitors don't know this profitable method.
For some consumers, searching for barns requires a search by county and state rather than by their town.
Put yourself in your customer's shoes. If you were searching for a contractor to build a kitchen or bath, you instinctively would search by town. But, most buyers of barns know the chances of a barn manufacturer or builder in their town are slim.
In this case, searches by county or state will produce more buyers than a town search.
The keyword "barn" is likely too general to get a buyer calling you. Buyers want something specific.
Think about the questions your customers ask you when they start the buying process. Then explain this on your website. It's simple. Give your customers what they want, and you'll make more sales.
Keywords Are Currency
Below I listed a variety of keywords that customers search online. Use these throughout your website, your Google My Business account, Facebook, Twitter, LinkedIn, and YouTube Videos.
Not only are these the keywords your potential new customers search, but they are trigger words that will convert shoppers to buyers on social media.
Here's a Breakdown of Keywords Related to Barns
Services – sheds, portable buildings, pole barns, Garden Sheds, Utility Sheds, Garage, Country Barn, Storage barn, Carriage Houses,
Types of Barns – pole barn, Dutch barn, Horse (equine) Barn, Rustic, Round Log, half Timbered, Sheep, Homestead, Iron Horse, Gambrel, Round, Raised Monitor, Forebay, English, Crib, Prairie Barn, Storage, post & beam, red barns, metal barns, Amish, wood, metal, pre-built, prefab
Barn Roof – styles, metal, angles, bracing, colors, designs, dormer, edge, features, for garage, gambrel, cedar shingle, hip, installers, ideas, joists, lights, Amish
Barn Door – brackets, hinges, handles, hardware, latch, tracks, designs, exterior, for bathroom, for closet, for the pantry, pictures/photos/images, pet gate, pocket door, rollers, styles, sizes. sliding, stopper, double
Barn Windows – custom, shed windows, PVC, large, double-hung, sash, tilt-in barn sash, shutters, white, black, natural, old, décor, sliding, barn door windows, hopper, mini, big, repurposed,
Descriptive Words – pricing, cost, for sale, warranty, dealers, contractors, builders, carpenters, architects, designers, New England Style, photo galleries, images, styles, buildings
Barns With – living quarters, with lofts, lean-to, cupolas, metal roofs, porches, windows, silos, overhangs, sliding doors, haylofts, stone foundations
Other Searches – barn kits, plans, roof types, door types, designs, pole barns vs steel building, for pool house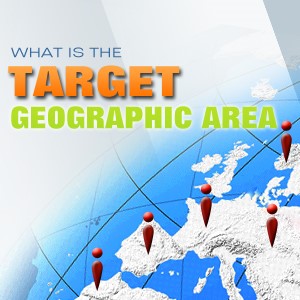 Geography – Town, County, State
About Us – The 100K GMB Breakthrough, 100,000 Google My Business Views in 30 Days
NicheQuest specializes in Online Niche Opportunities for Business Owners.
One of our most exciting achievements during our past 10 years was getting to break through 100,000 views in a 30-day period for a Google My Business account for a luxury design/build company in NYC.
This result demonstrates the potential of Google exposure for your business.
If you have an interest in investing in your business growth through Google, contact us. Fill out the form or call us at 203-762-1366.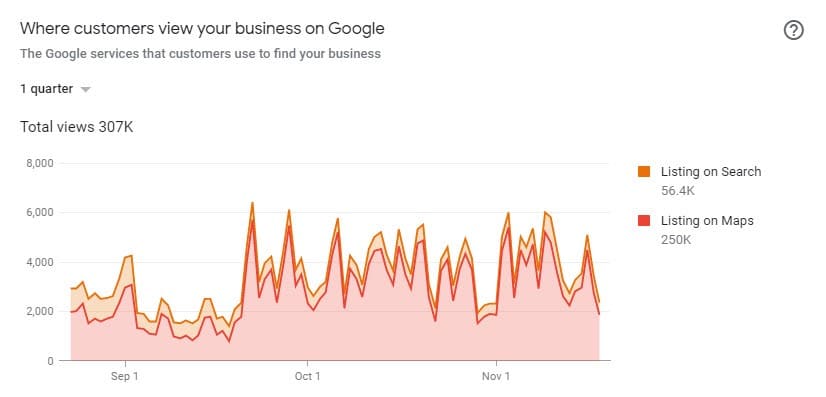 Latest posts by Edward Winslow
(see all)