According to a survey completed by the Search Engine Journal, the top source of new clients online comes from organic search. Organic search is the process of searching on Google and Bing.
According to the SEJ survey, paid search, which is typically Google AdWords, is a distant second with 19%, followed by Social Media at 18% and email at 14%.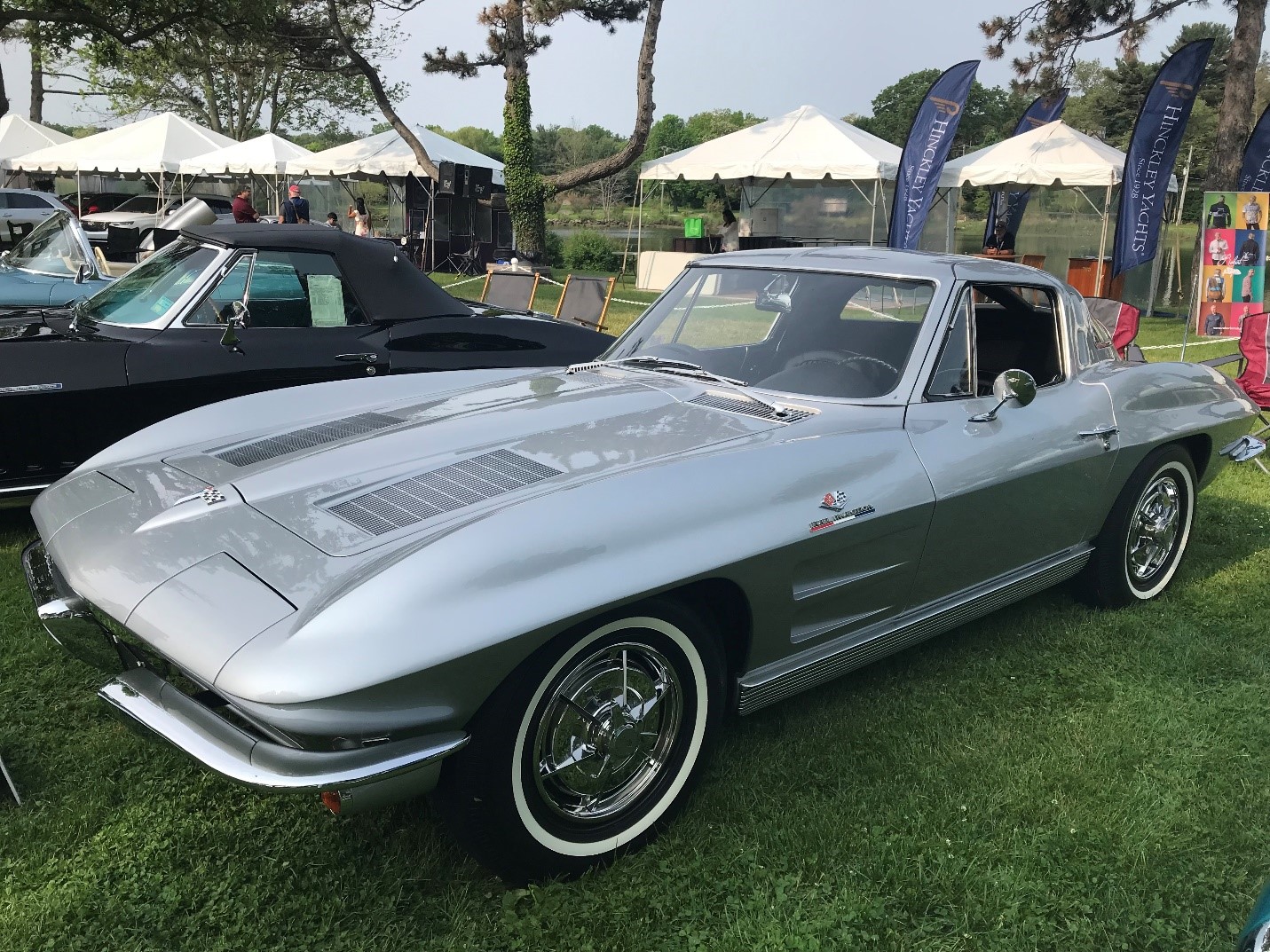 How to Get Google Results for Your Auto Repair Shop
After many years we developed a unique system that generated over 100,000 views for a client for their Google My Business and Maps pages. Targeted buyers called them ultimately resulting in considerable profits for the client!
We've implemented this formula for hundreds of businesses.
We call the formula the 100K GMB Breakthrough (GMB = Google My Business)
The 100K GMB Breakthrough for auto repair businesses is to break down your strategy by car and brand.
For example, a typical consumer may search "car repair shops for BMW in Stamford."
Other searches to use in Google include keyword plus the town:
BMW auto repair shops
certified BMW repair shops
authorized BMW service center
BMW auto mechanics in …
BMW service center
foreign car repair shop
BMW electrical system repair shop
BMW fuel injection system repair
Other keywords include specific repairs including brakes, mufflers, tune-ups, garage, suspension, power steering leaks, coolant leaks, electric window repair, heater core problems, oil leak, alloy wheel repair, dead battery, headlight replacement, turn signal repair, heating system repair.
Each one of these keywords contains potential searchability that may result in bringing in new customers to a business.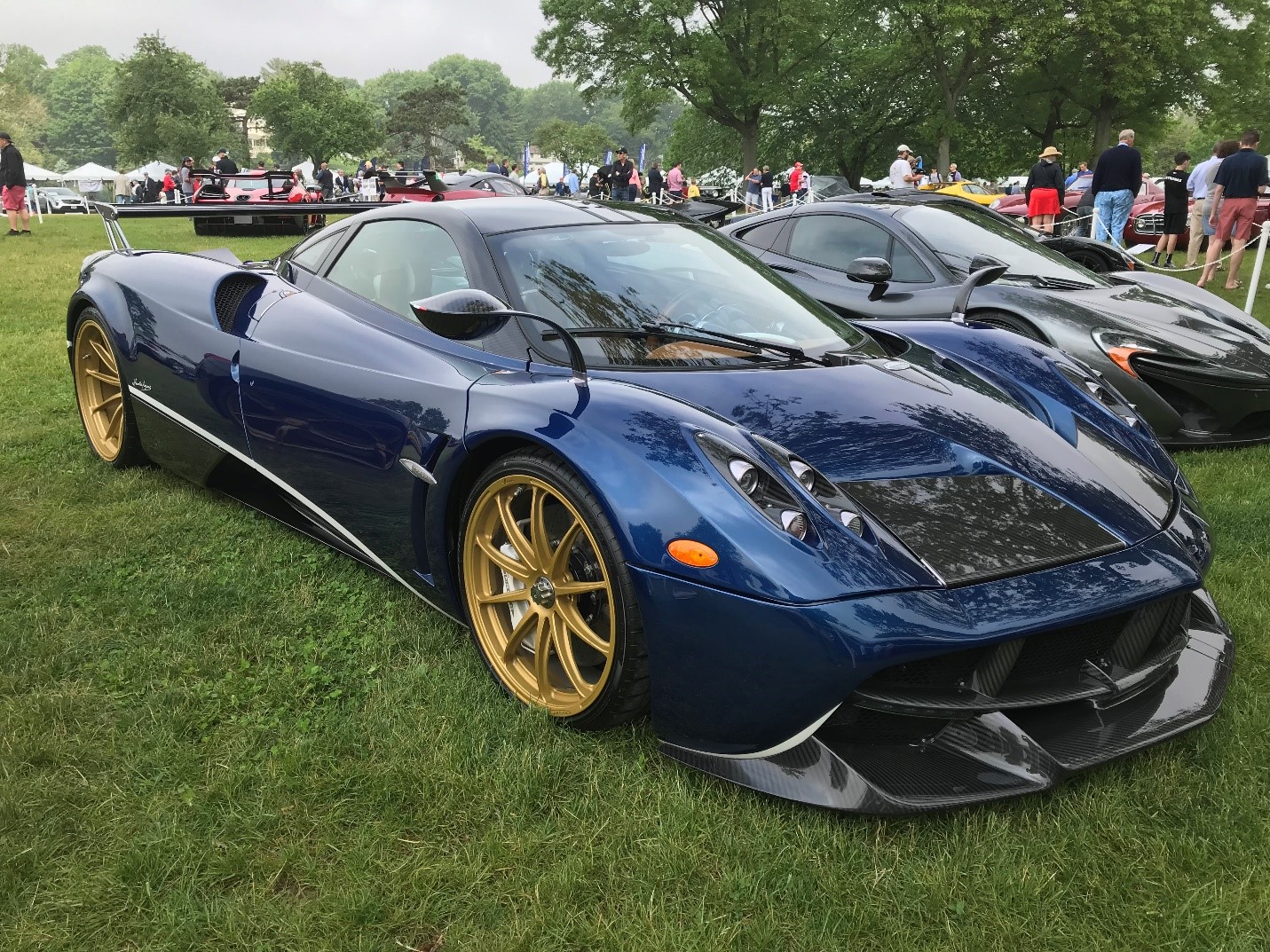 Google My Business and Media Exposure
Our 100K GMB formula will get you the exposure you need for the keywords to start getting new customers. Our media strategy includes monthly custom written articles submitted to our network of media sites.
These include Yahoo Finance, Reuters, Morningstar, USA Today, ABC, NBC, Fox and many more.
Monthly articles target the brand names of your repair shop services along with all the most common problems they have.
If your shop services BMW, Mercedes, Porsche, Jaguar, Range Rover, Lexus, Audi, VW and so on, we would create a new article for each type of car.
When you take into consideration the value of a new customer, the profit potential coming from extensive Google exposure provides the highest Return on Investment of any type of marketing.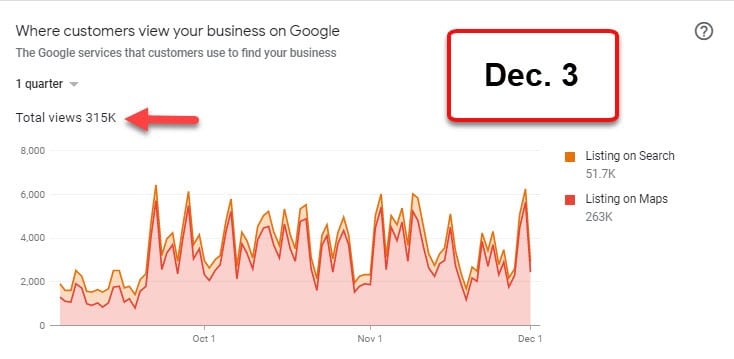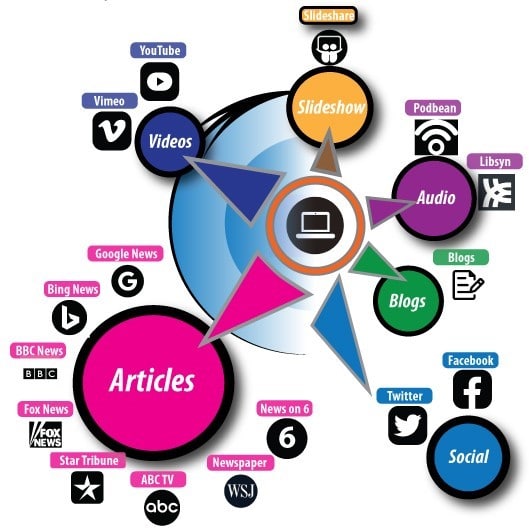 Using Your Media Articles to Increase Your Online Reputation
When we submit your content to Yahoo, Reuters, USA Today, ABC and others, we also suggest linking to the article using social media posts on your Facebook, Twitter, LinkedIn or Instagram page.
People take notice when you're featured in the news.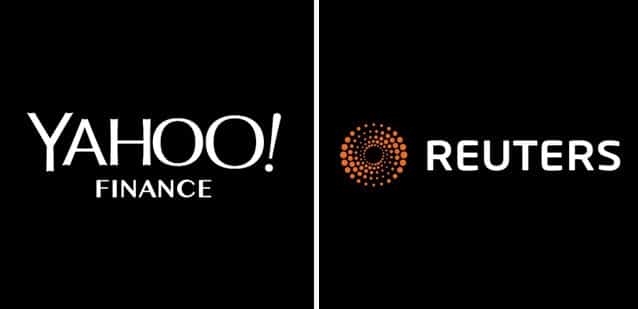 Contact NicheQuest
If you're interested in our Google Optimization, 100K GMB and Media service, contact us via the contact form or call us for a demo.
Our Optimization campaigns typically run in the range of $695 – $995 per month. For businesses in highly competitive markets, we can scale our campaigns for enhanced results to any level you desire.

Latest posts by Edward Winslow
(see all)