If you're thinking about selling a gas station, you probably want to get the highest price in the shortest amount of time. Selling a business involves complex processes that will require time and a solid plan for success.
Here are three primary considerations to maximize the value and minimize the stress of selling a gas station, or any business for that matter. You likely have an idea in mind of what your business is worth and what you will be willing to accept. The following considerations will help you align your expectations with reality.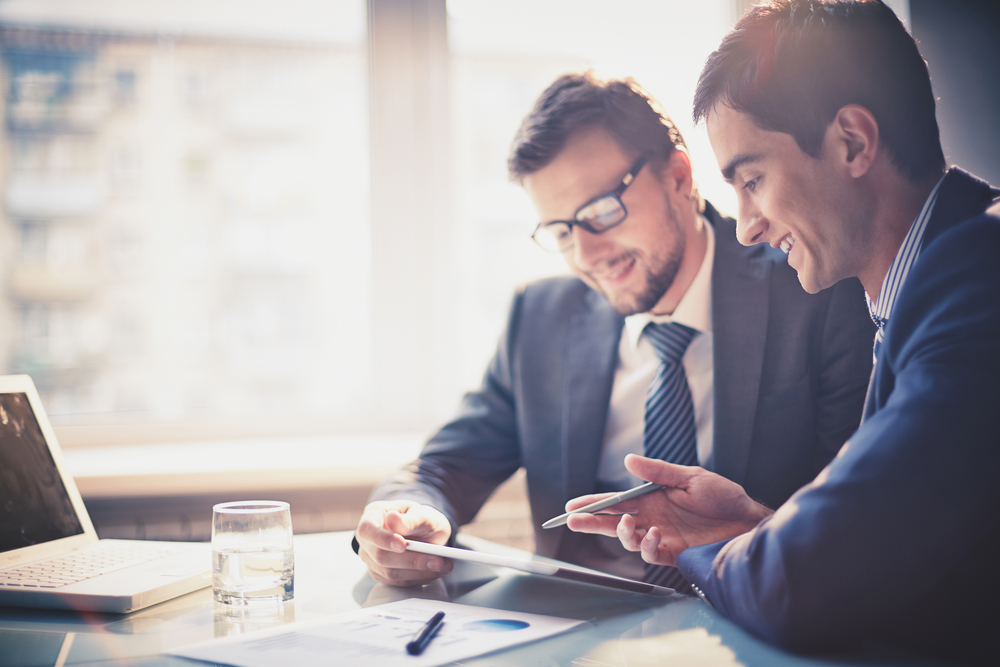 1) What is a Selling Memorandum?
Preparing your gas station for sale requires creating a thorough overview of your business. You want to present your business to prospective buyers so that it makes it a good purchase for them. The selling memorandum, also known as an offering or selling memo, offers your prospects an insight into your business operations and its future profit potential. The sales memo is a marketing document that highlights your entire business. The details of your selling memorandum depend on your business size and complexity. Ideally, it will make potential buyers more comfortable if they know the history and the potential of the gas station.
The selling memo should include:
Table of Contents
Offering Summary
Business Description
Geographic Location & Building Description
Business Advantages & Strengths
Competitive Overview
Products or Services
Operations, Inventory, Staffing
Marketing Strategy, Trends & Customer Profiles
Key Management & Employees
Future Growth Projections
Potential Buyer Concerns
Financial Information, Revenue Summaries & Net Income
Offer Price & Terms
2) Business Valuation – How to Calculate the Value of a Business for Sale?
When preparing to sell your business, you need to know your business value to price it correctly. A business broker for gas stations will help you determine what your gas station is worth in the market. Accurate pricing attracts the largest pool of buyers with serious intent.
Gas stations differ slightly from other businesses in value assessment in that there are further requirements because of gasoline storage and regulations. Additionally, sellers should consider the station's brand, condition, and location as well as traffic patterns, the number of gas pumps, and whether the station includes a convenience store or car wash all factor into the value. For example, a branded gas station with numerous gas pumps potentially holds more worth than an unbranded one with 2 or 3 pumps.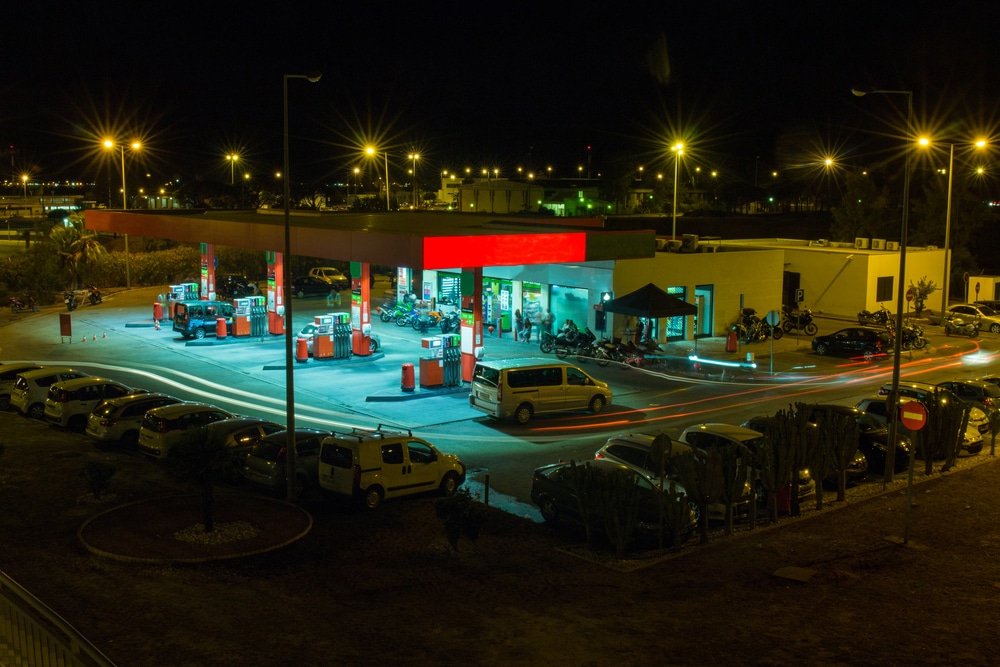 3) Expert Assistance When Selling a Gas Station
Selling a gas station is something that typically requires assistance. The sales process can be complex since it includes preparing the business for sale, deciding on the price, marketing your gas station for sale plus putting together financial documents for buyers, and completing the legal paperwork. Putting together a team of expert advisors can streamline the process to ensure you get the best price for your business.
Strategic Advisor – Your strategic advisor is a trusted source and a vital team member for the selling process. The team member could be a business broker who specializes in selling gas stations and convenience stores. For some business owners, the lawyer, accountant, or financial advisor serves in this role.
Business Lawyer – Your lawyer will help you with potential regulatory concerns, licenses, or environmental concerns that may affect your business. The more transparent you are upfront to a potential buyer, the smoother the process will be. Hidden or overlooked issues that may arise can change the buyer's perception impacting their offering price or even jeopardizing the sale even if it is just an oversight.
Accountant – The buyer will take a detailed look at your financials. If you have your accountant prepare accurate income and expense documents, it will avoid unpleasant surprises during the transaction process.
Banker – This team member assists with financing to meet buyer requirements. They also provide a more attractive business by offering strategic advice and financing reinvestments.
Business brokers offer services to sell businesses quickly and at maximum value. These experts can ease the burden of putting your gas station up for sale and guide you in creating the selling memorandum and obtaining the business valuation.
Latest posts by Caroline Vega
(see all)