It's not easy to get found online without local business optimization. In fact, 80% of consumers search for local businesses on Google. But only 30% of small businesses are showing up in the top 3 organic listings because they don't have a plan or strategy in place to optimize their business listing and build citations across the web.
The truth is that without a solid SEO foundation, you will never be able to compete with larger companies who can afford more expensive advertising campaigns like Pay Per Click (PPC) and Display Advertising (Display). If your competitors are outranking you organically, it could take months or years before you can overtake them.
The good news is that with a little know-how and hard work, you CAN win. Follow these eight steps to make your business ranking soar and get found by the right people in no time!

8 Digital Marketing Strategies for Local Business Optimization
Step One: Optimize Your Business Listing
To optimize your online presence, it's critical that you have an accurate account of all of your company information on major search engines like Google, Bing, Yahoo!, etc. This includes things like hours of operation (i.e., if customers can visit during certain days/hours), phone number(s) for customer service or live chat assistance; website URL address; email addresses; logo image file name & size (if one); list of services offered; links to social media accounts, etc.
Step Two: Build Citations Across the Web
Once you've optimized your business listing, it's time to start building citations across the web for more visibility and organic traffic sources. This is done by publishing articles containing a link to an authoritative article or page about your company on various sites throughout the internet such as LinkedIn, Crunchbase, Entrepreneur (and other niche-specific industry blogs). These will take some work but can have a major impact on getting found online!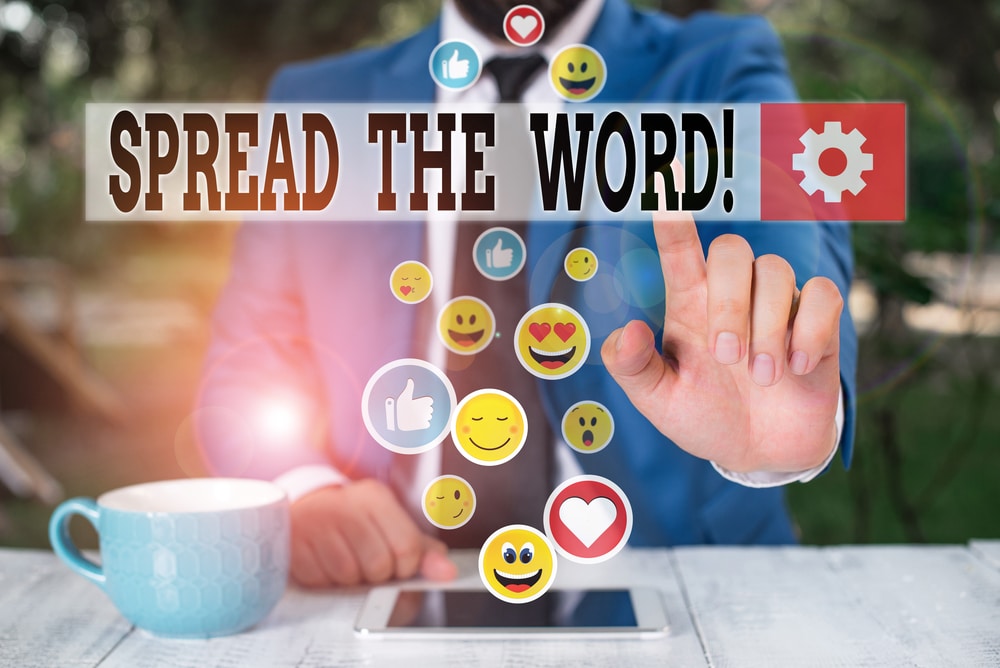 Step Three:  Optimize for Local Search
Optimize your website using Google Webmaster Tools or Bing Site Explorer Google has created a tool called "Google Search Console," which provides valuable information about how people find your site and what they do once they get there. If you have an existing domain with content already on it, you can submit a site map to Google and Bing Webmaster Tools to improve your ranking on their search engine results pages. By submitting these, you are telling the engines about all the content that is available at your domain so they can crawl it more effectively, index it faster, rank you higher in local SERPs (Search Engine Results Pages), and reduce duplicate content across domains.
Step Four:  Engaging with Customers Over Social Media
Engage customers over social media by creating profiles for each business location. It's important that social media managers have knowledge of what goes into running good SEO campaigns as well because many times they will need to publish articles or make updates directly from Twitter or Facebook feeds without using an outside editor. Keep your readers engaged with your social media profiles by using hashtags, Facebook, and Twitter posts (featuring photos), as well as LinkedIn updates.
Step Five:  Monitoring Your Rankings for Local Search Results
Monitor rankings of local search results on a quarterly basis to make sure the work is paying off. Use tools like Google Analytics or Semrush to track traffic from specific keywords that drive customers back to your business' website. You can also use keyword alerts in Google AdWords so you are notified when someone searches for something relevant online.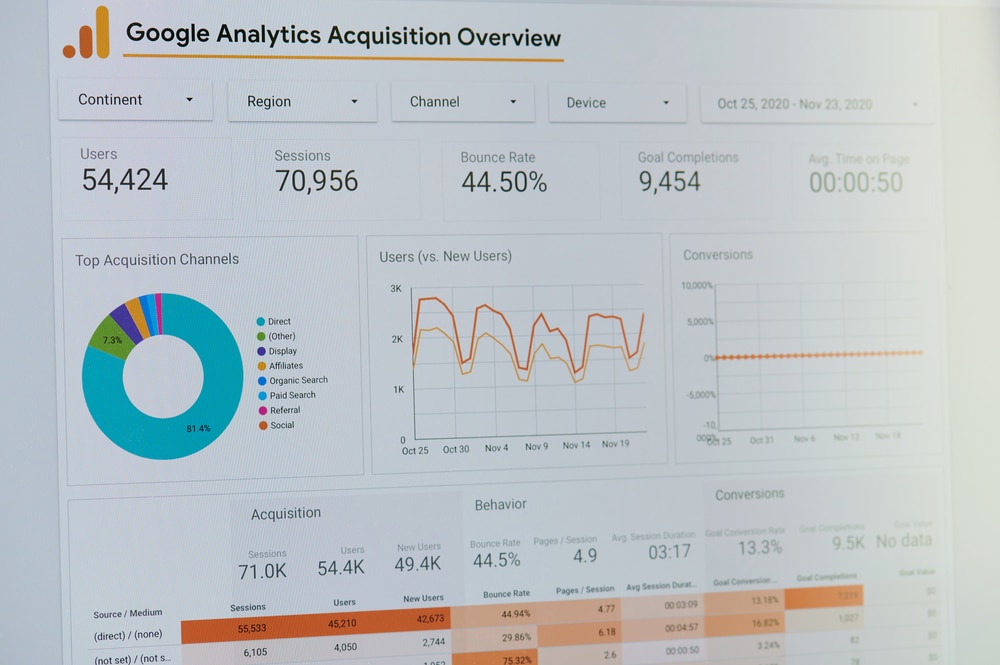 Step Six:   Stay Ahead of the Competition
Follow your competitors on social media and in search engine results. They might be doing something you aren't, which could result in a better customer experience for customers who are searching online. Identify new opportunities with their strategies by seeing what they pay attention to on Twitter or Facebook. Utilize keywords that they don't so you grab more visibility when people are looking for those things locally.
Step Seven:  Use Your Own Content Strategically
One way to stand out from the competition (and get found) is using original content as well as outreach campaigns like guest blogging and #1 Press Release Distribution Service. Expertise in one field can make it easy to write articles about subjects related but keeping content only on your site and not reaching out to other sites can result in missed opportunities.
Step Eight:  Create a Comprehensive Content Strategy
A content strategy is the backbone of your digital marketing efforts, and it's one that should be created with care before you dive into allocating resources for delivering on its goals. A living document that outlines how every piece of content you create will help meet business objectives, attract qualified leads, and increase conversions starts by answering questions like these:
What types of content do we want to produce?
Who are our audience members?
Where/when should this type of content live online?
How long should each article be so readers keep reading instead of skimming or skipping over parts they don't find relevant?
What should we aim to accomplish with this content strategy?
How can our content be leveraged on other channels, such as social media or paid advertising campaigns?
Who will own the execution of this plan and when will it launch?
These answers help marketers create a roadmap for their goals that they'll use in conjunction with keyword research data. It's also essential for identifying which metrics you want to monitor to measure performance. "Content is king" has never been truer than now — organizations need quality content if they're going to overcome competition online. The best way to get started is by mapping out what your audience wants so you know how best and where most effectively to deliver against those needs.
We've developed an effective system for helping clients rank locally over time by implementing our local business optimization process into their overall marketing strategy. Find out more about our recently launched step-by-step local marketing strategy system called Online Strategy Domination Mastermind here.
Latest posts by Caroline Vega
(see all)