Experts in Digital Marketing & Media Promotion for Real Estate
Get the best media coverage for your real estate business or property. We've perfected our specialized strategy for hundreds of clients to:


For more information, call us (203) 762-1366
or send us a message by clicking the button at right >>
Our Client, Cogent Realty Advisors of NYC, used the NicheQuest content marketing strategy combined with our real estate media promotion on major media sites.
In only 24 hours using our content strategy along with the power of Yahoo, Yahoo Finance, Morningstar and many more, we achieved ranking for the Cogent Realty site at the top of Google page 1 for hundreds of keyword searches. It also brought increased website traffic and new clients for office space for rent in New York City.
Real estate developers and property owners who want serious exposure will find this method affordable for local and national results.
We work with clients in NYC and offer our media promotion program nationwide. As expert marketers, we have the resources and tools to laser target the right people at the right time for your business.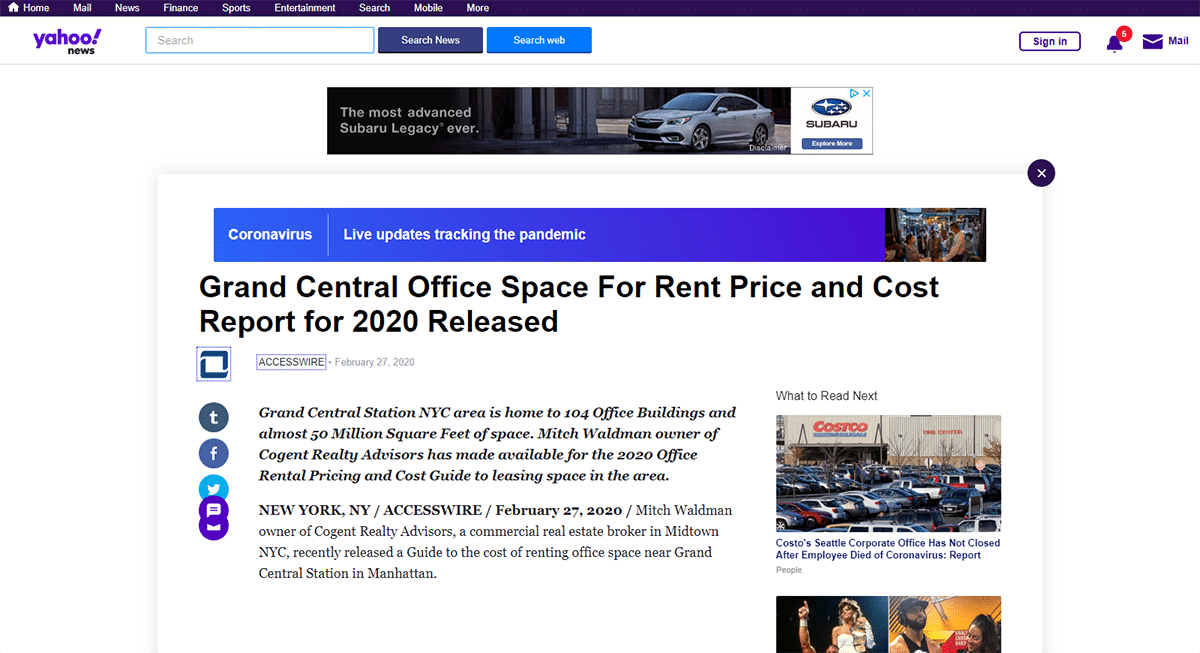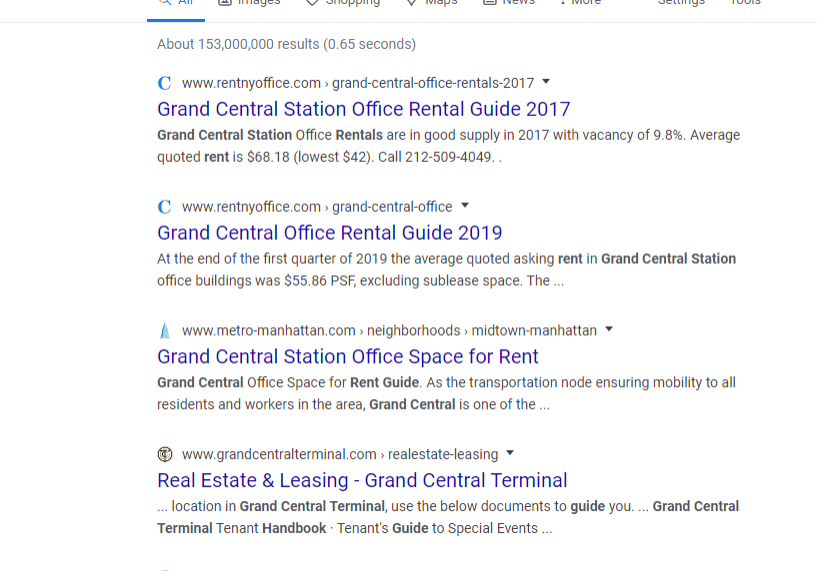 We're a team of Real Estate Professionals who have developed a marketing agency, and we know how to analyze space and buildings. If you're looking to market your properties online to gain more tenants and/or buyers, contact us to schedule a consultation.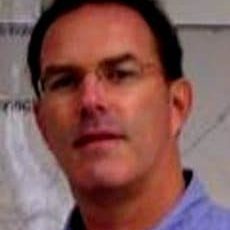 In 2006, I created NicheQuest as a digital marketing agency to promote commercial real estate and multi-family properties. This was a result of creating websites to promote properties I owned on Google via search engine optimization.
Online marketing of commercial properties was a natural progression after spending 15 years of marketing prime properties in NYC. I worked in the investment sales division of CBRE, Massey Knakal Realty, and Sotheby's International Realty. The results I achieved generating tenants and buyers for my own properties led to a digital marketing service for property owners and their tenants.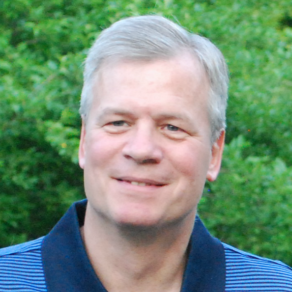 Jeff is part of the NicheQuest team. He is the owner of Silvermine Advisors, a commercial real estate advisory business. Jeff has led over $3 Billion of public and private equity investment and property development in the United States, Europe, and emerging markets.
Jeff was CEO of Amstar Partners, which invested in properties in Russia, Turkey, and India. He also served as CEO of Sarakreek NV, a Dutch-based REIT with Investments in the United States. Ed Winslow served as a board member of Sarakreek during the sale of L'Enfant Plaza in Washington DC, Woolworth Building in NYC, Founders Plaza Hartford, CT and 332 South Michigan Ave, Chicago.

Mitch is a commercial real estate leasing broker in NYC and owner of Cogent Realty Advisors. Mitch has developed a unique digital business development strategy using Google exposure to generate leasing tenants for some of the most prestigious office buildings in NYC.
Mitch has utilized creative strategies to attract tenants from Google searches for buildings such as the World Trade Center, Empire State Building, Chrysler Building, One Penn Plaza and many more.  As a team member of NicheQuest, Mitch combines his digital marketing and commercial real estate expertise.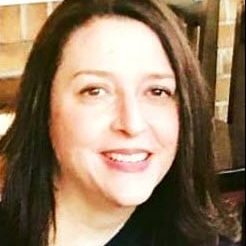 Caroline has developed countless websites and cutting-edge digital strategies on Google, Facebook, Instagram, and LinkedIn for NicheQuest clients for 8 years. Noteworthy achievements have been taking a 12 location Health Care Company from 2,000 Visitors per month to over 300,000. This has resulted in a tremendous increase in profits.
Another significant achievement has been generating over 100,000 monthly visitors for a local NYC business. This amazing level of digital traffic, all based on thousands of keyword searches, is unprecedented. Few business owners even know this level of exposure is possible and how it can increase their revenues.
Caroline is uniquely skilled at building profit-producing web-based strategies combining Google Search, AdWords, Display Ads, Facebook Ads, Geo-Fencing and Retargeting.
Our Client Reviews

Eds teachings and methods have been gold for my business. We've implemented his long-tail keyword and interlinking strategies on all of our websites and blog content and continue to reap the rewards! Eds got a knack for breaking complex strategies down so they are easy to digest, understand and implement. Listen to what Ed says and implement it, it will make you a fortune. Stuff he taught us years ago is still bearing fruit to this day, generating leads and bringing in real revenue into our business.
Ed Stapleton, Jr.
clicksgeek.com

As an entrepreneur, I was inundated by SEO marketing companies trying to sell me their expertise. In the past, I spent big money on website design and optimization programs with minimal results. In 2015 I was introduced to Ed Winslow of Nichequest. He rebuilt my website and trained me on how to blog and generate sales leads. My real estate business now organically ranks on the first page in the highly competitive New York City market. If you want measurable results in your local market Nichequest is the solution.
Mitchell Waldman

Loved it is an understatement. I hired Niche Quest to help a few of my agency clients. One client called me today, treats me like gold because he is now getting two prospects per day or 40 per month since January 2017 when he signed up for this SEO Ignite program developed by the Niche Quest CEO, Ed Winslow. My clients no longer worry about their Google Analytics, they are now counting money!
RIta Christensen
From time to time, we've all heard someone say, "If you don't talk with my friend, you're leaving money on the table." Never has that expression been truer than when it refers to my friend Ed Winslow. I've made a career of learning the most effective marketing and publicity strategies -- the ones that produce measurable, tangible results are not just nifty tricks that yield no value. Quite simply, Ed is brilliant and his clients are truly lucky to be working with him. I'm sure they appreciate the thousands of dollars in additional income that comes their way as a result of that collaboration!
Tom Martin
Nichequest Media · Wilton, Connecticut · New York City, New York · (203) 762-1366 · Contact Us
Copyright © 2020 · NicheQuest · All Rights Reserved