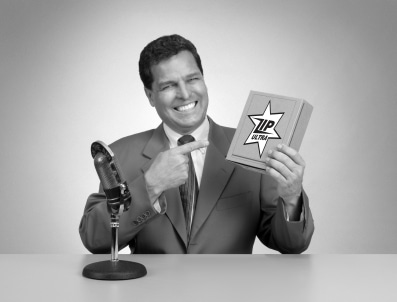 Introduction
This is Step 7 in the series about How To Build an Optimized Website that converts a visitor into a buyer. If you want to start at the Step 1 Click Here . Each step takes only a few minutes to read.
What Is USP?
USP is your Unique Selling Point. Now that I have finished writing the content for the Hudson Concrete website, it's time to start thinking about overall web design.
I wrote the content featuring a summary of services on the home page, types of properties Hudson works on and a list of geographic areas serviced. When a visitor arrives on the site, they get an instant impression. Because I created all the services in bullet point format, the visitor knows exactly what the site is about.
Site color, navigation, simplicity, photos, categories, sub categories are designed to get the consumer to stick. Your site does not need to be expensive to achieve this impression. This first impression is a summary of your selling points.
Every Page Should Have Your USP
Once you grab your visitors attention, the next step is to expand on those key points. Start with bullet points, then expand into a brief paragraph on the home page. At the end of the paragraph there should be a link to another page that expands the selling points further.
Now you can offer your Unique Selling Points on a complete page. If you recall from one of our earlier steps, we laid out all our keywords before writing our content. Now is the time to create links from each page to the corresponding relevant page. Use photos, videos or galleries to support your content and create a mental image in your consumers mind.
Don't Sell – Educate
One of of the worst things you can do is blatantly sell and tell your visitor how great you are. Educate your customer about your service or product in a factual way. This creates trust and credibilty. Educate your customer and let them sell themselves. Here is a List of Phrases To Avoid
We Understand – Tell what you will do and the benefits, demonstrate, don't make a claim
We Believe – Your clients don't care what you believe. Show the benefits.
We Hope – don't show weakness.
We Would Be Honored – don't talk about yourself.
We Can Provide – either you can or you can't.
We Are Uniquely Qualified – says who?
Premier, World Class – says who? Not believable.
Industry Leader – credibility crusher. Not Believable.
Top Quality – as if there's another kind of quality? Don't say it.
Trustworthy – clients run away when they hear this.
Customer First – Not believable.
Would You Buy What You're Selling?
Put yourself in your customers shoes. Would you buy what you are selling? Would you buy from you? Be educational and factual. Your customer knows you're in business. If they are educated, then you've got their trust. You gave them what they wanted. Remember, your customer searched the information you provided. If you gave them what they wanted, the odds of them buying from you is high.

Latest posts by Edward Winslow
(see all)