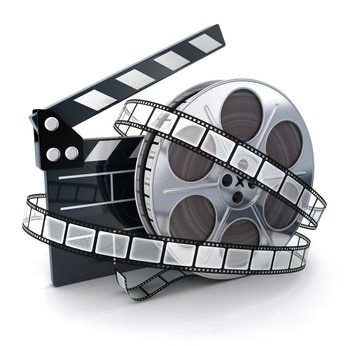 Optimizing videos in local markets is one of the most powerful ways to build your brand. Amazingly, many small businesses in local markets are still paying for classified ads in newspapers. Take a look at the image below of how Virgo Business Centers in New York City ranks with Google Places and a video. The search term is Virtual Offices Empire State Building. This is one of the biggest and most wide open opportunities for local marketing ever in history. It's super easy and fast.
If it works in NYC in one of the most competitive local markets, imagine the results in smaller markets. I am working on a new course that shows how to make these videos and get them ranked on Google and where else they can be used, all with just a few clicks. If you are interested in the course, grab a free copy of the NicheQuest Formula ebook and get on our mailing list. We'll send you a note when it's ready.
In the meantime, take a look below at Virgo's results and the info graphic with video statistics.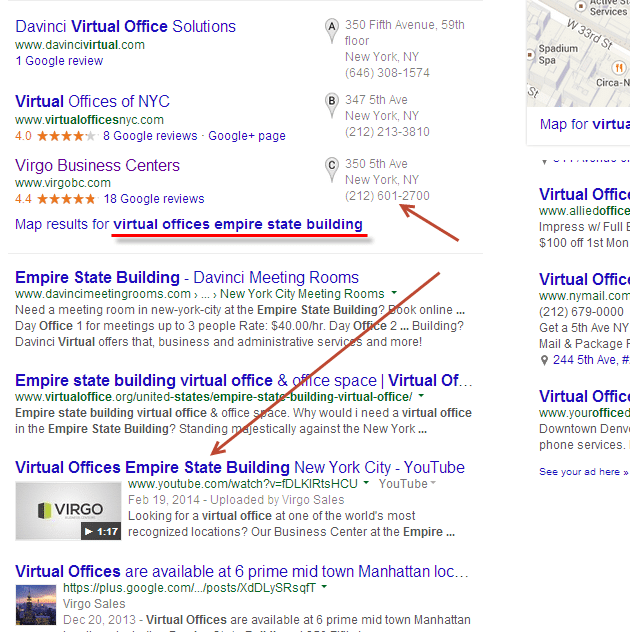 Small business marketing veteran and founder of Nichequest. Ed's goal is to help small businesses position themselves to reach customers searching for solutions and services. He is a SEO Consultant, Reputation and Display Ad specialist to companies and agencies throughout the United States.

Latest posts by Edward Winslow (see all)