Google Hangout – Online Video Produces a 90% Conversion Rate (Flimp)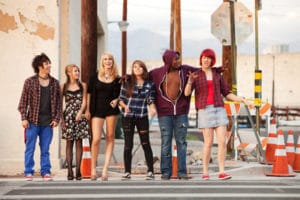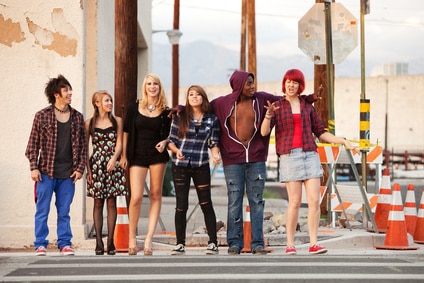 Google Hangout is an amazing communication tool for attracting new site visitors, getting them engaged and converting them to loyal customers. There's a massive amount of opportunity here. (The Blog post you are reading and the Google hangout Video below took 30 minutes. Then I sent the post to a prospect and closed a sale).
It's Free!
If you have never used Google Hangout, it's a free video communication tool. You can invite up to 9 people on a video call. Each person on the call will appear in a thumbnail video frame at the bottom of the page and a typical video size frame above. The person who initiates the hangout will appear first in the large video frame and others will appear as they speak. It's fun and a great way to create natural appearing video conferences, interviews to sell products and services.
Immediate Results
The hangouts can be recorded and will upload to your YouTube Channel immediately. If you know the NicheQuest Formula, you can optimize the Hangout on YouTube and for organic search on Google. Then, if you write a relevant blog post, you can create a link from YouTube directly to your blog post and imbed the code on your blog post as well.
Staying true to the NicheQuest Formula (NQF) you can post the blog on all your social media sites with just a few clicks.
Google Hangouts are a great step towards your video marketing.
6 Facts – Why We Need Video for Our Businesses
* Video Increases the chance of a front page Google result by 53x – according to Forrester
* Videos in universal search results have a 41% higher click through rate than their plain text counterparts – according to ReelSEO
* 60% of people prefer watching video over reading text – Forbes
* People remember 50% more from a video compared to 22% with written content – Wharton Business
* Video in email marketing has been shown to increase click-through rates by over 96% – Flimp
* 52% of consumers feel watching an online product video makes them more confident in their purchase – Internet Retailer
These facts are compelling for increasing conversion via search engine optimization and social media marketing. If you're serious about getting more customers, video is extremely effective and Google Hangouts are a great tool for your marketing arsenal.
Watch this Google Hangout I created with Adam Levine the entrepreneur behind Wrap It Gift Bag.


Latest posts by Edward Winslow
(see all)