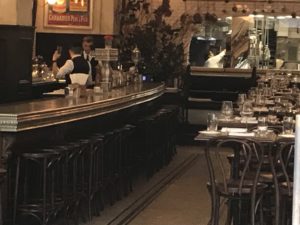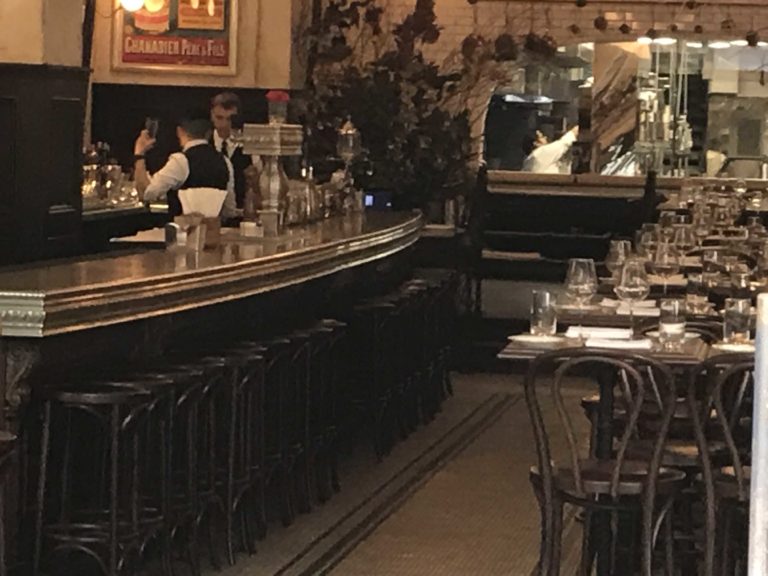 The most profitable way to generate new customers for your restaurant delivery service is with Google Adwords.
In just a few days, you can create and deliver ads to your target audience when they search specifically for a service like yours.
When potential customers click your ad, they arrive at a web page, which is usually a sales page. To increase the conversion of your sales page visitor, there are a few key elements that increase conversion:
Clear Message – The message on your sales page needs to be crystal clear. The first 2 key elements are what you offer and where. Consumers don't have time to try and figure out whether what you offer is right for them or not. You need to give it to them.
Phone Number– The majority of your customers will search for restaurant delivery services on mobile phones. The phone number on your page needs to be click-to-call. Most consumers click to call with their thumb. The number should be front and center, easy to click.
Contact Form – For those customers with questions, an easily accessible contact form is a must.
Quality Photos – High-quality photos make a huge difference. As your prospective customer scrolls down the page, include a few photos of your featured items.
Menu – It's a great idea to have your menu readily available. Ideally, include everything mentioned above plus your menu on one page.

How Much Do Google Adwords Campaigns Cost?
Ad campaigns start at $399.00 per month. They can increase as far as your budget will allow. The best strategy is to start small and increase your budget as you become profitable.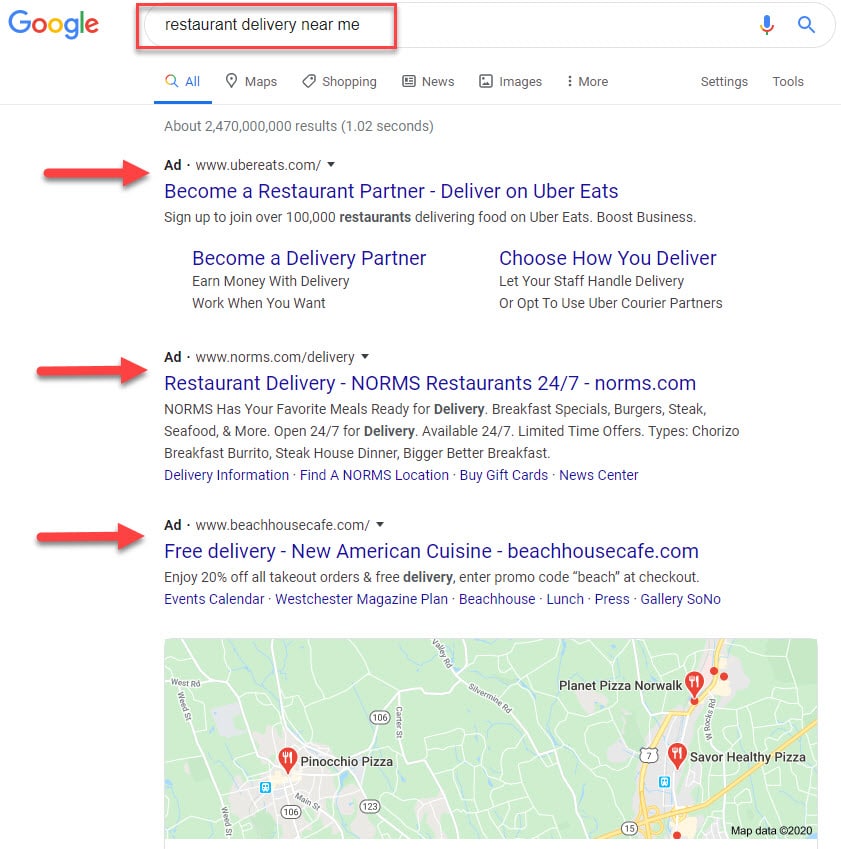 Local Areas We Serve – NYC and Nationwide
NicheQuest is located in NYC and Wilton Connecticut. We specialize in Google Adwords, Display Ads, Facebook and Retargeting. We also build sales/landing pages and websites for our customers

Latest posts by Edward Winslow
(see all)