Why We Created Our Facebook Formula
Facebook Ads are the #1 way to laser target your perfect customer
using zip code, town, county, state, region or nationwide.
It doesn't matter whether you're a dentist, chiropractor, lawyer, restaurant, startup entrepreneur or eCommerce retailer. You can promote your business to thousands of your ideal customers immediately.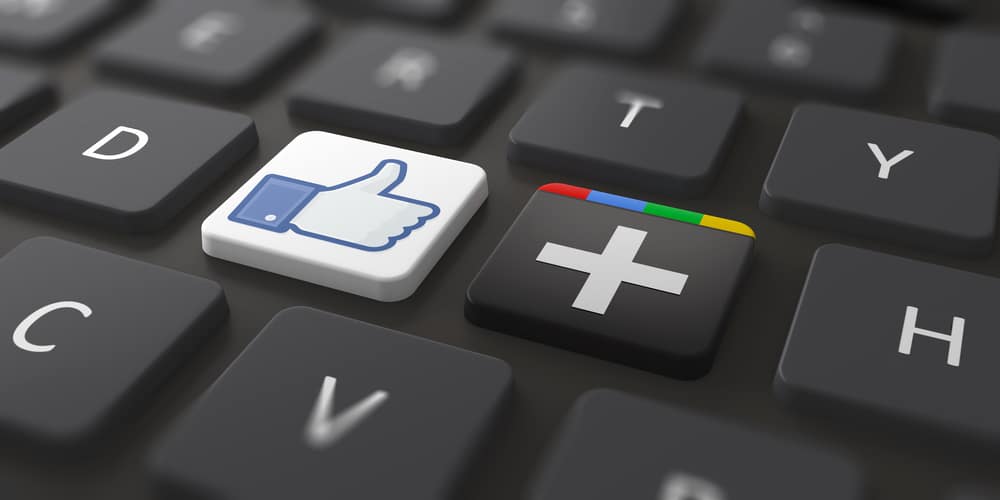 But wait, if Facebook Ads are so great...
Why do so many business owners constantly tell me: "I've tried Facebook Ads. They don't work."
Well, in the beginning, they didn't work for us either.
We've been generating leads for 12 years for our own sites and client sites on Google.
So why wasn't Facebook producing for us?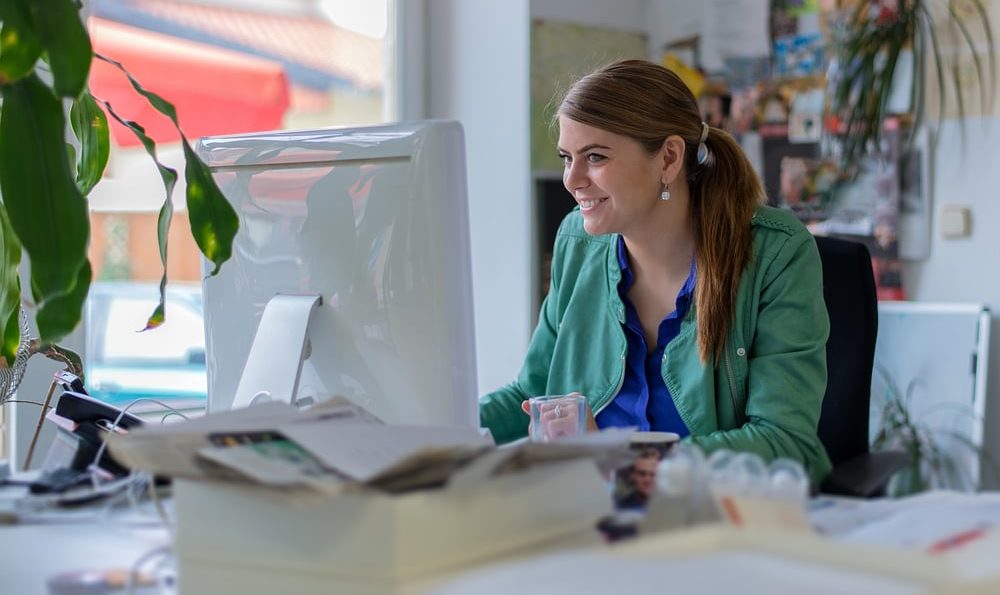 We figured out the hard way that the key to Facebook success is...
What You Need To Know Before You Create The 1st Ad.
That's what our Free Guide shows you. A simple step-by-step formula to increase your sales and profits with Facebook Ads that work.
Why would we give this away for free?
We earn a living running Facebook Ad Campaigns for businesses large and small.
If you need our help, just contact us.
If you want to run them yourself, consider this our free gift to you.
Schedule a Consultation Now!
Do you want one-on-one Facebook advertising consultation from the best pros in the industry?