Why We Created Our Facebook Formula
Facebook Ads are the #1 way to laser target your perfect customer
using zip code, town, county, state, region or nationwide.
It doesn't matter whether you're a dentist, chiropractor, lawyer, restaurant, startup entrepreneur or eCommerce retailer. You can promote your business to thousands of your ideal customers immediately.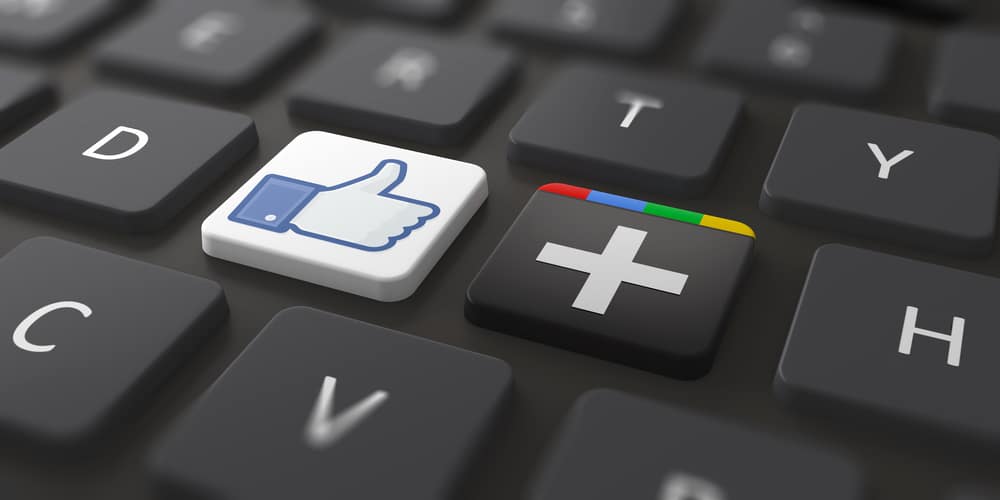 But wait, if Facebook Ads are so great...
Why do so many business owners constantly tell me: "I've tried Facebook Ads. They don't work."
Well, in the beginning, they didn't work for us either.
We've been generating leads for 12 years for our own sites and client sites on Google.
So why wasn't Facebook producing for us?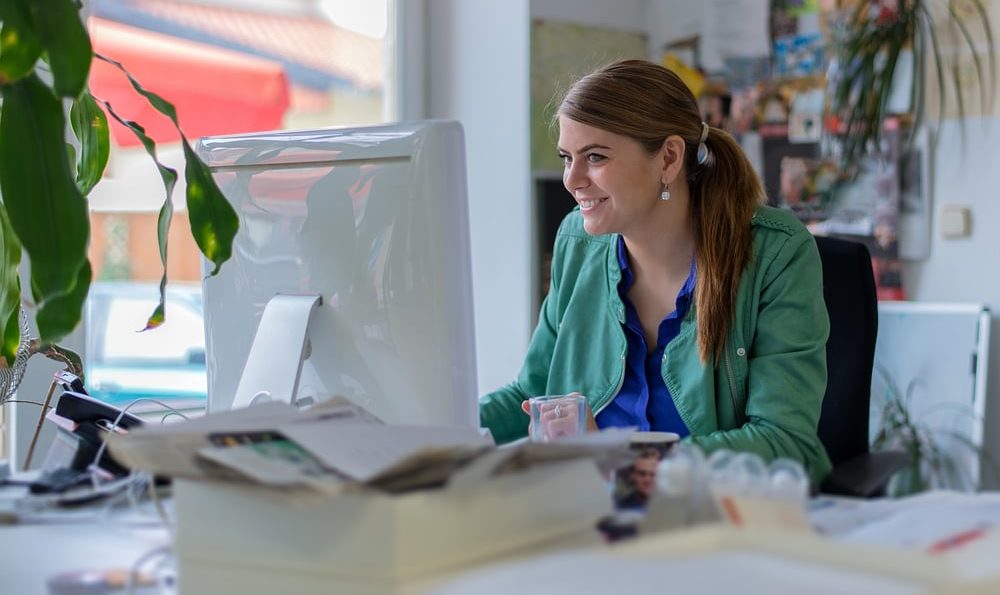 We figured out the hard way that the key to Facebook success is...
What You Need To Know Before You Create The 1st Ad.
That's what our Free Guide shows you. A simple step-by-step formula to increase your sales and profits with Facebook Ads that work.
Why would we give this away for free?
We earn a living running Facebook Ad Campaigns for businesses large and small.
If you need our help, just contact us.
If you want to run them yourself, consider this our free gift to you.
What makes Ed Winslow and his team unique is they really understand the internet. They are masters at developing various strategies that will create lots of leads. One word of warning...before you get NicheQuest involved, make sure you have the infrastructure in place to handle the onslaught of new business and clients that will be coming your way!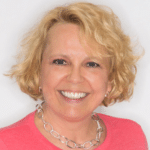 Ed's teachings and methods have been gold for my business. We've implemented his long tail keyword and interlinking strategies on all of our websites and blog content and continue to reap the rewards! Eds got a knack for breaking complex strategies down so they are easy to digest, understand and implement. Listen to what Ed says and implement it, it will make you a fortune. The stuff he taught us years ago is still bearing fruit to this day, generating leads and bringing in real revenue into our business, clicksgeek.com.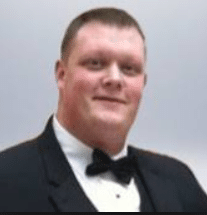 Ed is generous and also brilliant! When it comes to search marketing and lead-generation, Ed is a ninja. I cannot thank you enough for your time and feedback helping me with our global ranking strategy for AllStarTrips.com and BackcountryUnited.com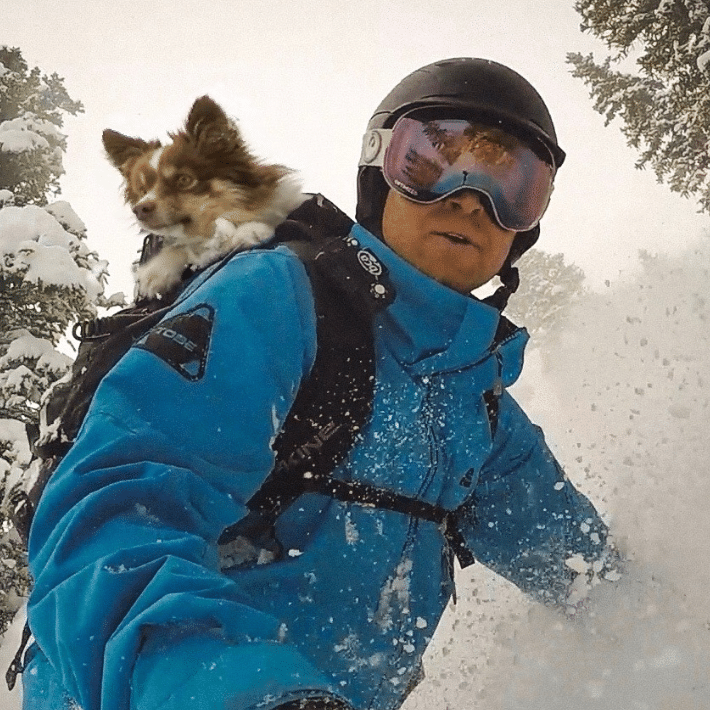 Ed is the KING of SEO and Social Media! He was able to help me achieve 3 separate first page google listings at the same time in my niche. On YouTube ... we ranked 15 out of the top 20! INSANE RESULTS!!!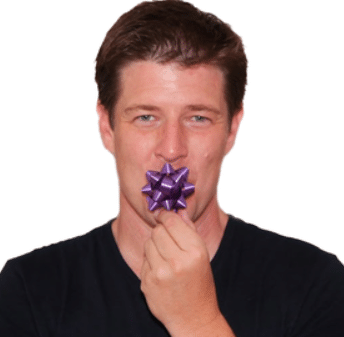 From time to time, we've all heard someone say, "If you don't talk with my friend, you're leaving money on the table." Never has that expression been more true than when it refers to my friend Ed Winslow.
I've made a career of learning the most effective marketing and publicity strategies -- the ones that produce measurable, tangible results are not just nifty tricks that yield no value. Quite simply, Ed is brilliant and his clients are truly lucky to be working with him. I'm sure they appreciate the thousands of dollars in additional income that comes their way as a result of that collaboration!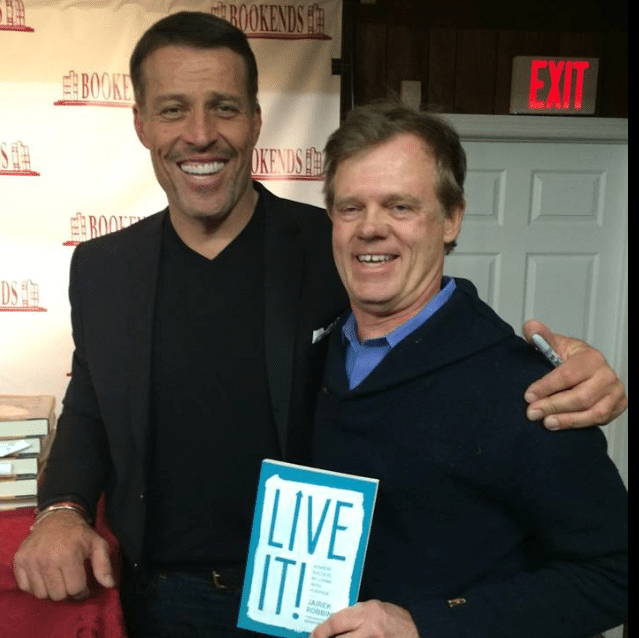 Loved it is an understatement. I hired Niche Quest to help a few of my agency clients. One client called me today, treats me like gold because he is now getting two prospects per day or 40 per month since January 2017 when he signed up for this Lead Ignite program developed by the Niche Quest CEO, Ed Winslow. My clients no longer worry about their Analytics, they are now counting money!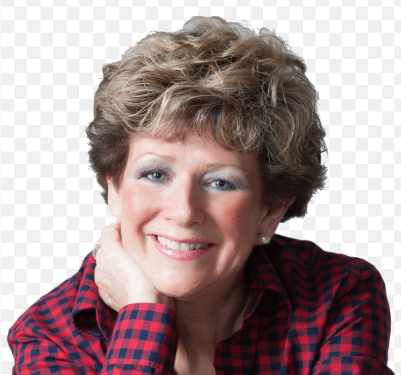 As an entrepreneur, I was inundated by marketing companies trying to sell me their expertise. In the past, I spent big money on website design and optimization programs with minimal results. In 2015 I was introduced to Ed Winslow of Nichequest. He rebuilt my website and trained me on how to blog and generate sales leads. My real estate business now organically ranks on the first page in the highly competitive New York City market. If you want measurable results in your local market, Nichequest is the solution.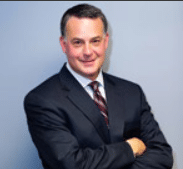 Schedule a Consultation Now!
Do you want one-on-one Facebook advertising consultation from the best pros in the industry?