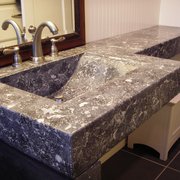 Google Ads for Emergency Plumbers is the quickest and most profitable way to get new customers.
Ads can be created in 1 day, submitted to Google for approval, then they go live. The process can be completed in 48 hours.
When a home or business owner has a plumbing emergency, the first thing they do is search for a solution online.
Google Adwords is the highest positioned search results on Google. That's who potential customers are going to call.
You can set up Adwords to target by plumbing emergency by neighborhood, town, or city.
Your Sales Page – A Key factor to Get Those Leads Using Google Ads for Emergency Plumbers
Google Adwords convert clicks to customers at the highest rate for the cheapest cost per click with a highly relevant sales page. Sending Adwords clicks to a home page on a website frequently does not produce many leads.
Here Are The 6 Keys to a Profit Producing Sales Page
Clear message – the top area of your sales (Landing page) needs a clear message about what you do and where.
Phone Number – Your phone number needs to click to call via mobile phone. When an emergency arises, the mobile phone is the quickest path to a solution. The phone number should be easy to access as your page visitor scrolls down the page.
Contact Form – Contact Forms should be at the top of a page. Include fields for name, phone, email, and message.
Clear Photos – I have found clear photos of the kind of work you do take on a mobile phone work the best. Avoid using stock photos. Make it real.
Testimonials – Add proof that you are a real, reputable plumbing service.
A quick note about sales pages. Many of the sales pages we create have ten ways to make contact by phone, email, and a contact form. We use different buttons for different actions.
7 Common Plumbing Emergencies You Can Target
Toilet Overflows – This can also be a clogged toilet, or it's leaking.
Broken Pipes – When pipes burst, it's an emergency issue.
Leaking Pipes – when pipes leak, they cause a lot of problems.
Clogged Sinks – Unclogging drains is not a DIY project. They need a pro, fast.
Clogged Showers – It's hard to live with a clogged shower. Adwords will position you immediately.
Basement Flooding – This could be a sump pump problem or the result of a burst pipe.
No Hot Water – For most people, this is an emergency requirement.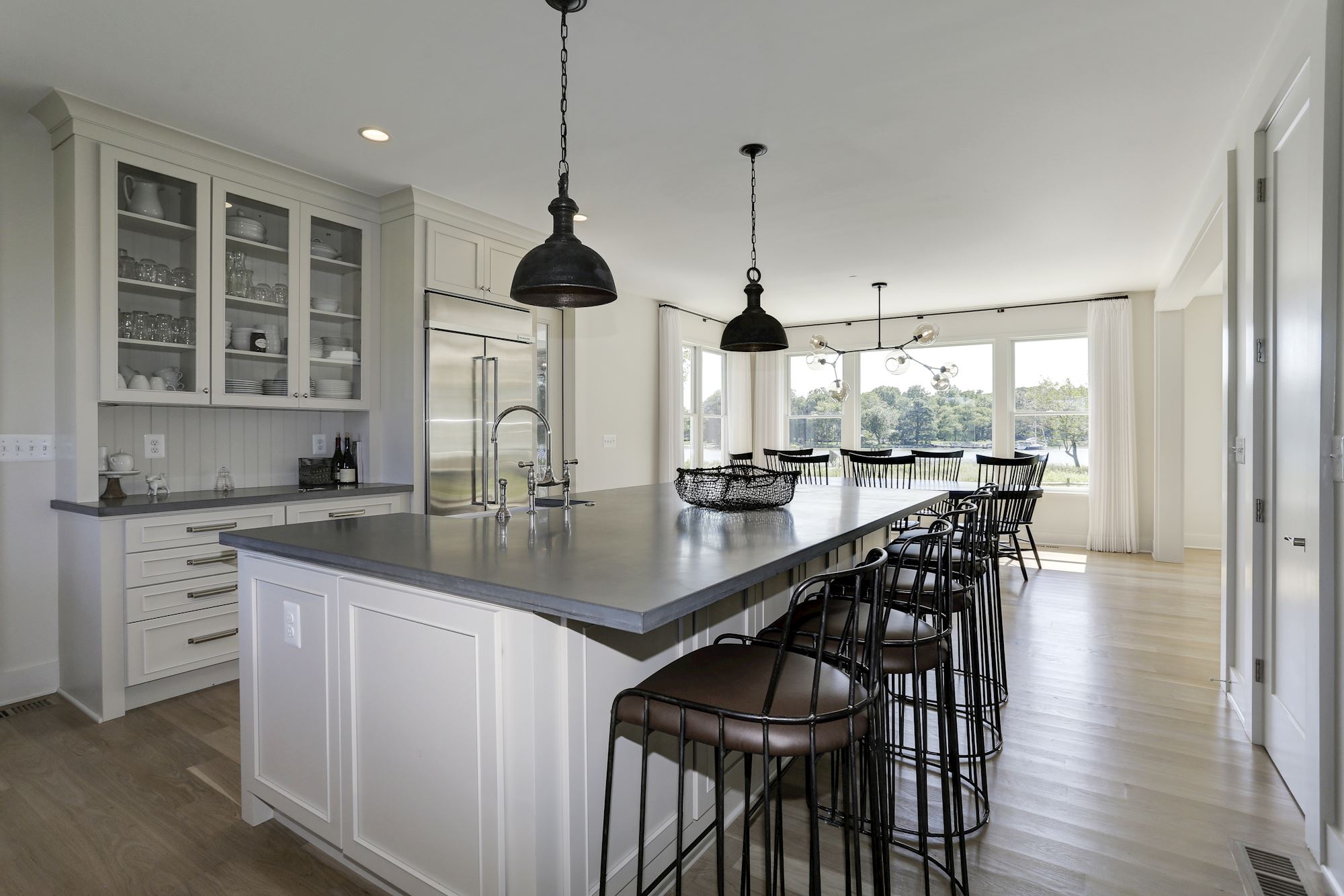 Cost Of Adwords for Advertising Plumbing Emergency Services
Our Google Adwords for Emergency Plumber program starts at $399.00 per month. You can increase as needed. We always suggest to start small, then grow as profits grow.
We provide you with a dashboard login where you can see the results of your campaign. You'll also get access to a report that measures the online health of your website.
Call Ed for more information at 203-762-1366. We are based in Wilton, CT, and NYC. We serve plumbers nationwide.

Latest posts by Edward Winslow
(see all)