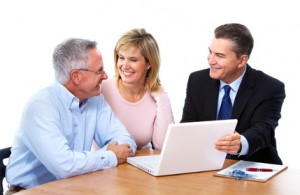 Search engine optimization (SEO) for insurance agents is all about taking action to make sure that your business is easily discovered by your prospects. Without SEO, your website won't achieve much in the way of bringing traffic and customers to your business. The insurance market is very competitive, and you stand at the risk of your site resting in obscurity if you aren't proactive about making sure it ranks for the appropriate keywords. Not to worry. Here are three top search engine optimization tips you will find quite helpful in your quest to fully develop your insurance niche site.
SEO Tip #1: Go Long Tail
Because of the high competition for major insurance keywords, you'll need to find keywords that other agents or agencies are not targeting. One method by which you can achieve your aim will be through the use of long-tail keywords. For example, it may be hard for you to rank well for the keywords "auto insurance" or "car insurance." You would be competing up against many of the top players in the insurance market including major insurance companies and brokerage houses. However, if you choose long-tail keywords such as "car insurance in Surprise Arizona" or "Surprise Arizona auto insurance," you'll find that you'll achieve better ranking and search engine results. Once you select the right low-competition keywords, you then must ensure these search terms are optimally used in your meta data and articles.
SEO Tip #2: Create Quality Content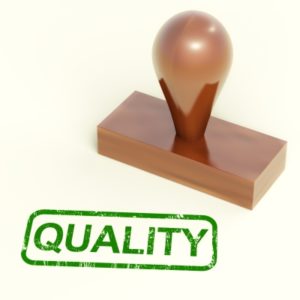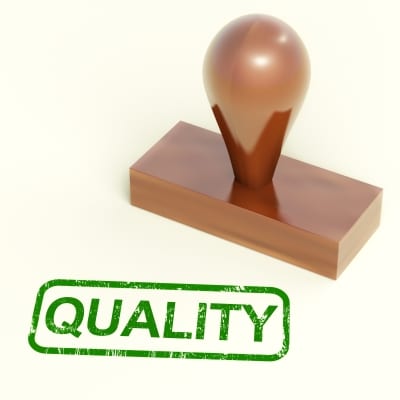 High quality, informative blogs and articles play a vital role in your search engine optimization efforts. It's possible you've already realized the strength of creating engaging content for your sites and have implemented a content marketing strategy to increase your web presence. In the past, many internet marketers and website owners utilized keyword-stuffed and poorly-written posts in order to fool the search engines into ranking their sites higher. But not anymore. Major search engines like Google consistently update their algorithms to weed out shoddy websites that do not offer any true value to internet users. That makes it increasingly important to ensure that you produce high-quality content written specifically for your readers and not for fooling the search engines. Consistency is truly key for content strategies. Post on a regular basis, and you'll discover that quality content will keep your site visitors coming back for more.
SEO Tip #3: Use Social Media
Gone are the days where social media sites are used only for staying in touch with friends and family. Business owners everywhere are tapping into the power of social media. Use Google+, Facebook and Twitter along with other social media platforms to improve your insurance business. Interesting posts and videos attract users on social media. These prospects learn about your business on social media sites and then to convert to customers as you engage them in discussions about how your product fills their needs. Videos also provide a means for further customer engagement. You may create tutorials to attract clients, and then use links from social media sites to help generate more traffic and increase your search engine visibility.
These SEO tips offer just a few ideas to help you take your insurance agency to the next level in increasing website traffic and bringing in new customers. Let us know in the comments below what search engine optimization strategies you use within your agency to develop new business and improve your website results.
Latest posts by Caroline Vega
(see all)