What content marketing strategy are you using for your online presence? Is there a plan in place to share your content on other sites besides your own?
If not, read on to learn how you can integrate social media and content marketing together to create massive traffic and potential leads to your website.
---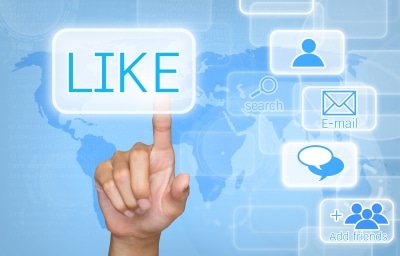 As a business owner, you've probably heard plenty of buzz about social signals and how vital they are for your website. Despite all the site-boosting social media talk however, confusion still exists about its role and how to integrate social strategies with blog content for business.
Why is social media so important? For today's digital marketers, social signals play an increasing role in successfully ranking sites in the search engine results.
Searchmetrics, in its annual Search Ranking Factors report, lists social signals as a top ranking method for 2015 and beyond. There is a definite correlation between the likes, tweets & +1s a website receives and whether it ranks well in the SERPs.
Let's clarify these two methods and find out how to integrate them into your online marketing plans.
How to Integrate Social Media & Content Marketing
Marketing via social media means to promote your site on Facebook, Twitter, Google+ and other social networks. Social media marketing builds followers and allows instant interaction with site visitors.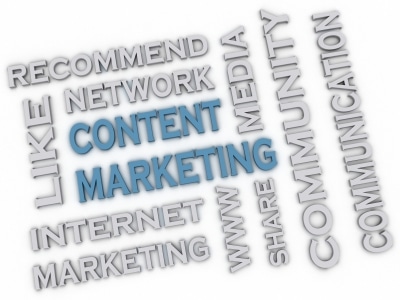 Content marketing, on the other hand, involves the addition of articles and blog posts to your website. This marketing method allows you to demonstrate your knowledge about a given subject.
As visitors learn about your products or services, these articles and blogs also assist with gaining additional subscribers that return to your site regularly. It's also an exceptional way to generate leads and gain new customers for your products and/or services. Another benefit of content is that it fills your site with relevant topics that Google associates with your site, thereby helping you to rank for relevant target keywords.
Although we're discussing these two strategies as two separate methods, they are in actuality two methods that complement each other when combined.
[box type="info"] When you recognize the synergy between content and social marketing strategies and implement them both together, you will build massive traffic to your website.[/box]
Action Steps Before Writing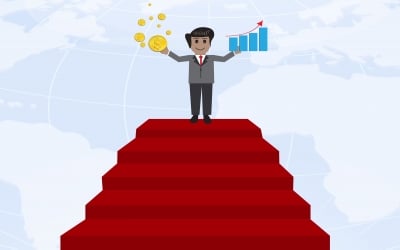 Before you begin to write any new post, always consider your audience. Who are you writing for and where will you share the content? If your article doesn't answer a question or solve a problem, it's unlikely it will be successful. Never spend time on a blog post without knowing that you have a specific audience out there that needs the information you are sharing.
Steps for Building an Audience Socially
Since social media and content marketing work hand-in-hand, the first steps to successful social campaigns involves sharing blogs and articles on social media channels. Here are four steps as a start to a combined content and social media strategy:
Share: Every time you publish a new article, share it on Facebook, Twitter or Google Plus.
Join: Search for social media communities related to your topic. Join a Facebook or Google+ community and share content with these groups.
Bookmark: Utilize social bookmarking sites such as Reddit or Tumbler to build relevant backlinks to your content.
Discuss: Get the conversation started. Don't just share content and leave. Interact with visitors on social network sites and encourage sharing, liking and retweets.
These social media strategies shouldn't be an afterthought. Instead, consider social bookmarking and community building as you develop content to publish on your site.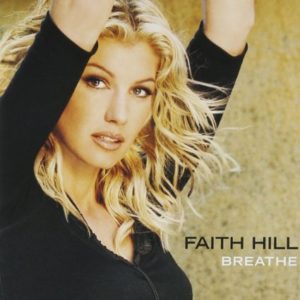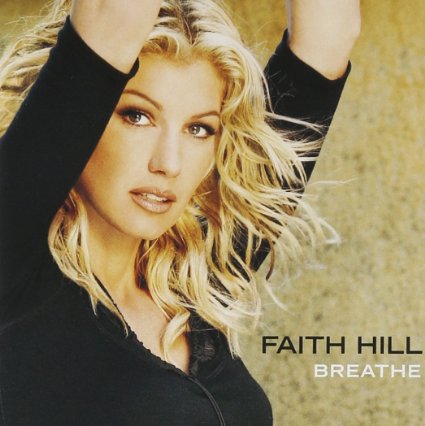 For example, if you have a site about home organization tips and also happen to belong to a large Google+ community about country music star's home decorating ideas, an article about how Faith Hill organizes her kids for school would probably fit right into the celebrity group niche. Keep that in mind as you are writing, and share the post with the group.
Combine Niches for Fresh & Shareable Content
Likewise, combining different niches allows you to write something fresh and new and potentially receive additional site visitors without any extra effort. For instance, a fitness & workout site might publish a piece about entrepreneurs and exercise and share with entrepreneur groups, even though their primary niche is health & fitness.
Google Trends provides an excellent tool to discover what is current trending in search online. Find trending topics and customize an article for your specific niche while using a topic that people are seeking at the time of publication. For instance, the New York Yankees and Donald Trump were trending stories at the time of this post. If Trump was planning to throw the first pitch at a New York Yankees game, and I sold baseball gloves, I may write about the story and talk about noteworthy first pitches by celebrities.
No matter your topic or niche, always consider your story angle and where you will share your content before you write your post. That way, your efforts will guarantee an excellent ROI for your writing time!
What are your business content strategies?
Do you just write content and hope visitors will come? Or do you plan out your topic, the content and places to share beforehand? Let us know in the comments section below.
Latest posts by Caroline Vega
(see all)