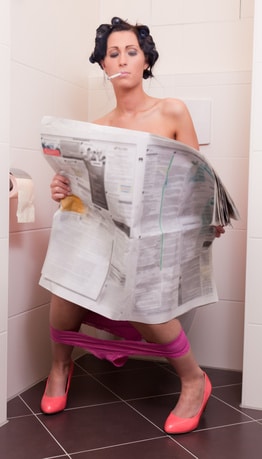 Here's a recurring story about beautiful websites that happens every day. The owner of a business named JW Construction specializes in stamped concrete pool decks, patios, for residential homes and commercial properties. Jim, the owner, had spent well over $10,000.00 on websites designed by big name companies. He never got a lead.
Jim and I met at an event where I was speaking about online strategies for business owners. My theme was that websites don't produce new customers, website strategies do. Jim had never been able to get ranked for free on Google. He thought ranking was a myth or a fantasy and never knew it was possible. All he ever heard from his web developers was "we promote your site to the search engines". If you've ever heard that, well join the millions of business owners who have spent money on beautiful websites thinking that they would get tons of new customers and didn't.
Jim approached me about building a website applying the NicheQuest Formula for ranking on Google. At first he didn't like the site. He didn't like the content either. I told him to point his Google adwords ads to the relevant pages on his new site, then call me back and tell me if he still doesn't like the site.
Sure enough, Jim called back and was blown away. His Google quality scores (Google ranks quality of ads based on a 0-10 scale, 10 highest) amazingly went from 0-2 all the way up to 7-10 instantly. His cost per click dropped about 25% – 40%. I explained that content, not design is what matters to Google because that's what converts new customers. Here's his site.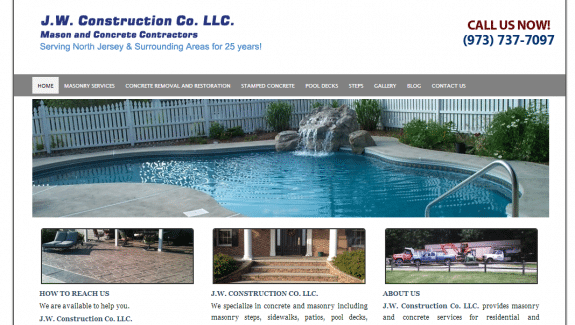 Today Jim dominates his market in Northern NJ. He has customers calling him constantly. He ranks everywhere on a Google search for any keyword phrase possible relevant to his business. He has more business coming in than he can handle. Jim is in a unique position to only accept projects that are exactly what he is good at. Profitability has skyrocketed. His competitors are now working for him and wonder why he gets so much business when they don't get leads anymore.
Jim is smart enough to ask the question, what else can we do with the internet? That has led to a new venture in his local market. He has built a community website called www.sussexscoop.com which he is monetizing with local ads,a directory and applying the online strategies he has learned applying the NicheQuest Formula.
The NIcheQuest Formula
Jim Wynn, "If you're like me and never got an internet lead, you need to take the NicheQuest Formula course. In a world of scam artists, this course is the honest truth, it works and it's easy when you know how!"
Looking for new customers. Grab your free copy of the NicheQuest Formula eBook at the top of the page. Let me know your experience online. Suucess, failures, I'd like to hear them all.

Latest posts by Edward Winslow
(see all)