If you've been anywhere in the digital world, you might have heard the mention of citations a time or two. But whether they apply to your business or not may seem more elusive. So let's explore what online business listings are and then discover why they are vital for your website.
Local business listings or citations act as a summary of your essential business information. This data provides a powerful means for your customers to find your business online and in real life.
What is NAP Data?
Citations include NAP data about your company. NAP is an acronym that stands for Name, Address and Phone Number. Online listings will always have your NAP data along with your website URL.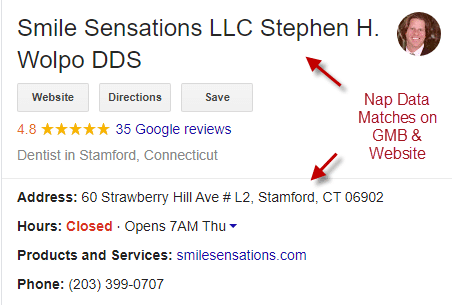 This information serves the purpose of supplying the main essentials necessary for your potential clients or customers to research, find, and contact your business.
Typically, business owners can add other bits of business data, including hours of operation, business descriptions, and photos.
Are Citation Listings Effective?
Business listings are only as useful as the accuracy and consistency of the information a company provides. Social media sites, search engines, online directories, and maps offer companies the opportunity to list their business information publicly.
The more listings published online, the better potential customers can find your business. Why? Because these listings increase your presence and brand awareness across multiple authoritative channels online. That means more ways that your customers can find you!
But there is a caveat. Having a strong presence only works if the listings provide accurate information about your business. For best effectiveness, listings must be consistent and have completely accurate data on every site you publish them on.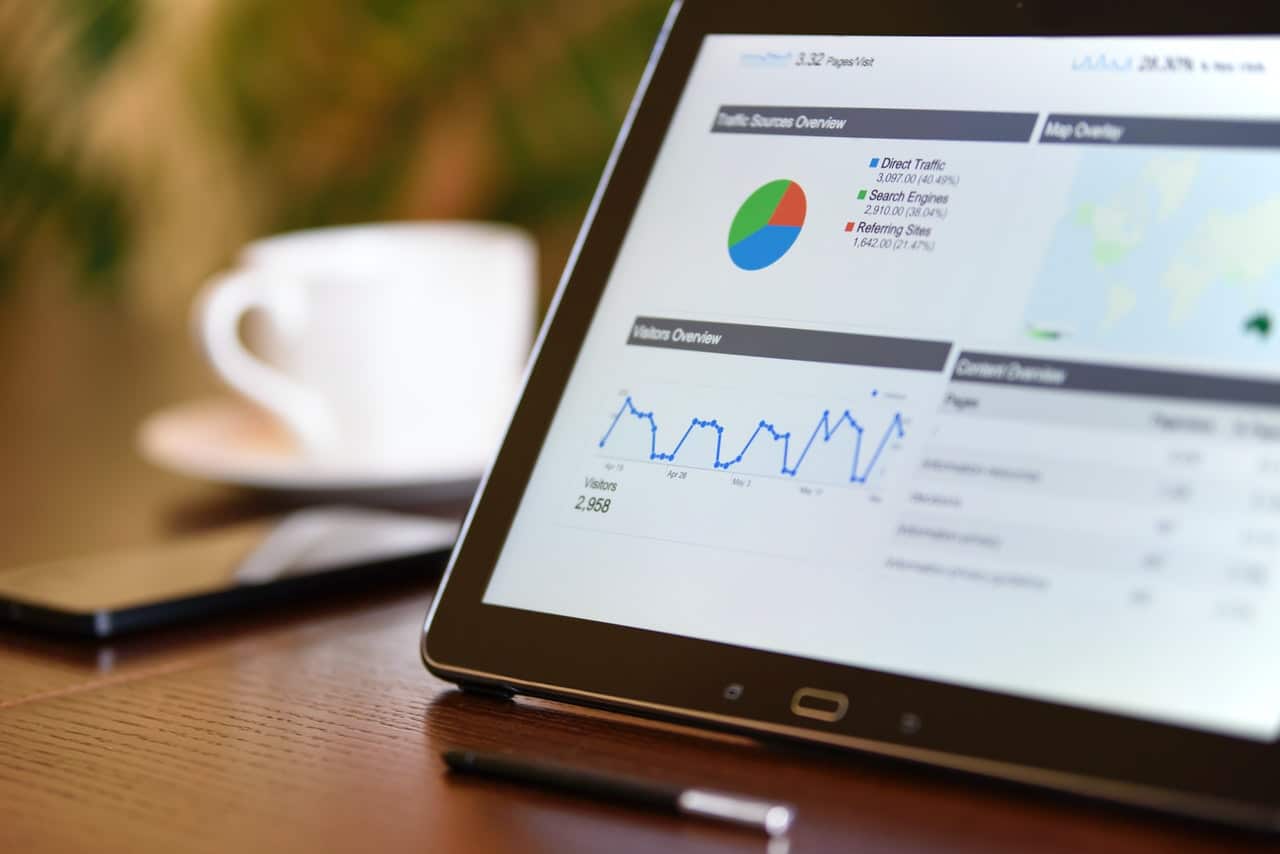 Examples of Citation Sites
The following high domain authority sites provide excellent listing opportunities for business citations:
Apple Maps
Google
Yelp
Bing
Four Square
Yahoo
BizJournals
Superpages
Thumbtack
What Are the Benefits of Relevant Online Business Listings?
Paying attention to detail on your business listings truly benefits your efforts. Customers Can Find You.
Just like the billboards that dot the urban landscape and cross country highways, your online listings act as digital billboards to draw consumers to your business.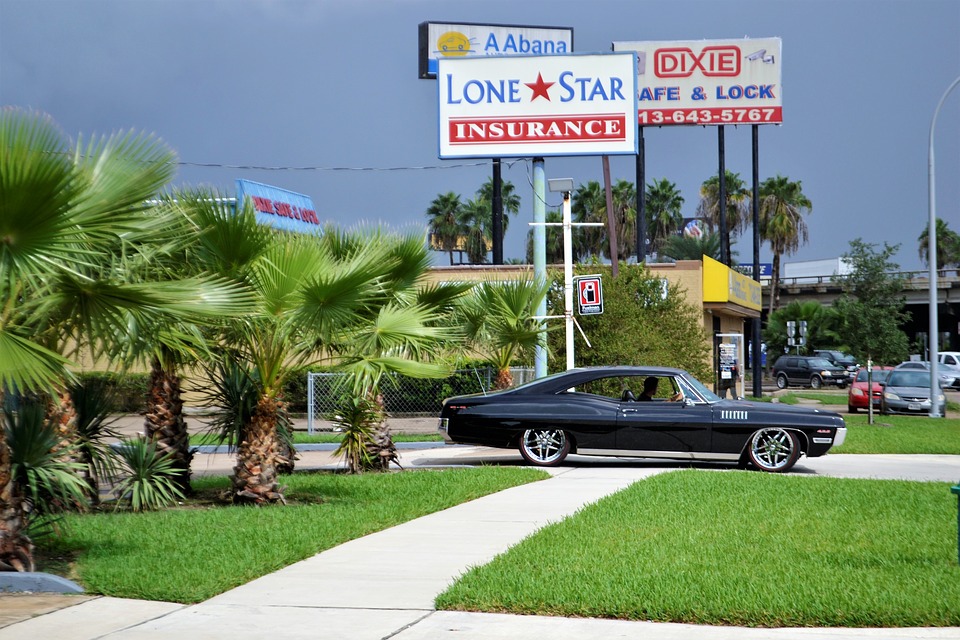 Incorrect Information Can Hurt Your Business
If consumers search online and find incorrect or missing information about your business, they may feel less confident about your brand. This lack of brand trust may lead them to choose your competitor.
Consumers also search online about businesses before visiting them in person. Often, they may check your location hours before coming to your brick and mortar location.
Listings also supply information about your brand that visitors may use in company reviews. A good reputation online is vital in today's marketplace. Customers want to tell others about their experience, and your potential buyers seek out this information. If you don't have any listings online, then potential customers have no way to evaluate whether or not they want to do business with your company. Reviews provide transparency about your services and products while they also increase your company's online visibility.
Ranking Boost: An Added Benefit
Accurate and consistent online business listings, along with positive reviews to boost a company's visibility, also offers another benefit to business owners. It can help boost your local search results. SEO or search engine optimization is another tool in the online arsenal. Accurate business listings increase visibility and website traffic and work together to help with your site's SEO needs.
Increasing your brand visibility brings new prospects and customers to your website. Take time now to make sure your business NAP matches your website, social media, and other online channels.
Citations are the necessary foundation for successful digital marketing strategies. NicheQuest can help you determine how visible your brand is online and whether you need to add online business listings to your marketing mix. Call us today (203) 762-1366.
Latest posts by Caroline Vega
(see all)