Want a steady flow of new customers for your photography business?
Let's start at the beginning. Before your web site, your SEO Strategy, Facebook campaigns, Pinterest, Instagram or YouYube videos, you know what your customers want, what they search for and how to meet their demand.
The purpose of this post is to show you how to build a foundation with your website and social media strategy and attract new customers.
SEO for Photographers: 5 Questions for Planning Your Strategy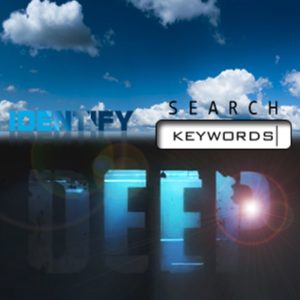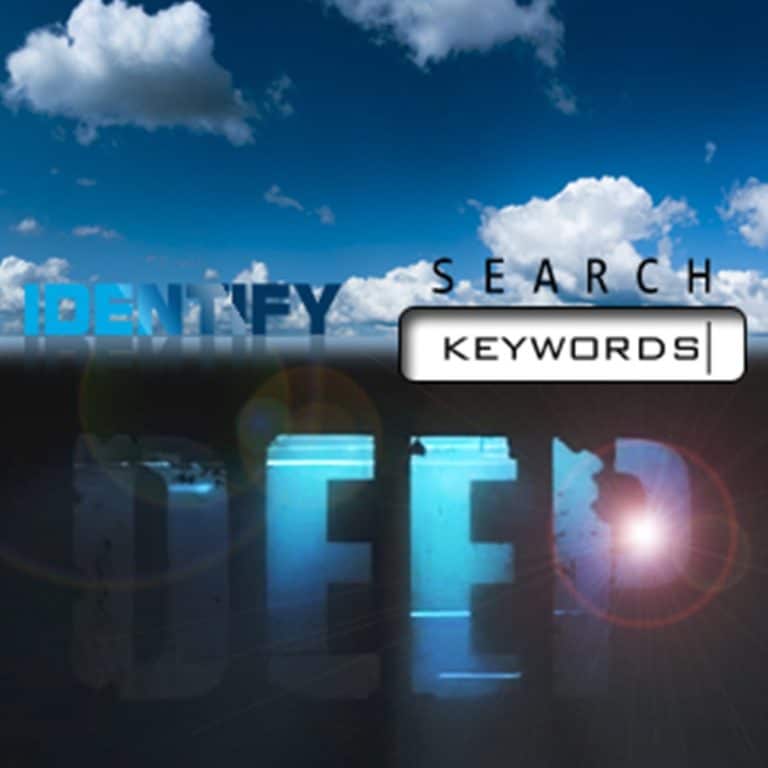 Start by answering the five questions below. I suggest you write down your answers.
How much is your target customer worth?
How many customers do you want?
How many can you handle?
Where are your customers?
What Does Your Customer Want?
Your customers have specific needs unique to them.  When they are at their keyboard, they don't generally search for Photographers Greenwich CT. They search deeper. For example they may search the following
Wedding Photographers in Westport Connecticut
Photographers for Corporate Events in Stamford CT
Photographers for Family Portraits in Fairfield County
Photographers for Graduation Pictures in Darien CT
These are a few ideas I found in just a few seconds by searching online for keywords. This is how people search for what they want. This is the beginning of Demand Driven Marketing and SEO for Photographers.
If you follow along, I'm going to show you the steps to start researching what your potential customers want.
There are 3 free tools you can use in just a matter of minutes to find out what your customers want. The goal is to build your business based on your target customers demand, needs wants and desires.
Demand Driven Marketing Free Tools
Google Suggest
Amazon Books
YouTube
Watch the short video below to get started.
NicheQuest Media
NicheQuest is based in Fairfield County Connecticut providing demand driven marketing and lead generation strategies for local businesses.
Greenwich, Stamford, Darien, Norwalk, Westport, Fairfield, Wilton, New Canaan, Danbury, Ridgefield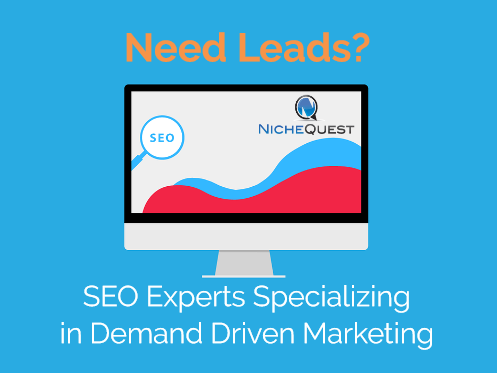 Save
Save

Latest posts by Edward Winslow
(see all)