Your Local SEO Guide in Connecticut and Nationwide
Search Engine Optimization is all about one thing…leads.
Getting ranked on Google page one or even #1 on page one is easy. Anyone can do it with a little training, but one keyword is not enough.
The key to generating a steady flow of targeted leads from Search Engine Optimization (SEO) for local businesses is ranking on Google for hundreds of keywords. And not just any keywords, but keywords that are in demand by your customers.
[box type="info"] Consider this: a local contractor gets 2,000 visits per month to his website. The site delivers 100 leads in a month. That's more prospects than he can handle. But how many times was the most searched keyword searched?[/box]
The answer is 10. The most searched keyword brought 10 visitors to the site out of 2,000. In fact, 1,960 of those visitors each searched something different before clicking through to the website.
The reality is you won't get enough traffic or leads from one good-ranking keyword. You need keyword diversity as well as geographic diversity.
There are exceptions.
Some businesses can get leads for keywords such as Plumber, Nail Salon, Wine Store, Dumpster, Florist. But they are missing out if that's all they target in one town.
The key to Local SEO ranking starts with a demand-driven SEO strategy based on your business model, value of your customer, the number of customers your business can handle and how far you are willing to travel to a client or the distance they will travel to you.
Let's not forget your competitors. Is it easy to get lots of exposure on Google or is the online competition fierce?
Good news! There's always an edge even in the most competitive markets.
How to Create an SEO Strategy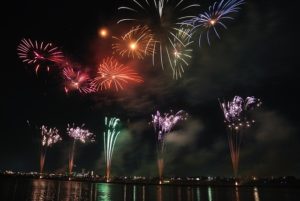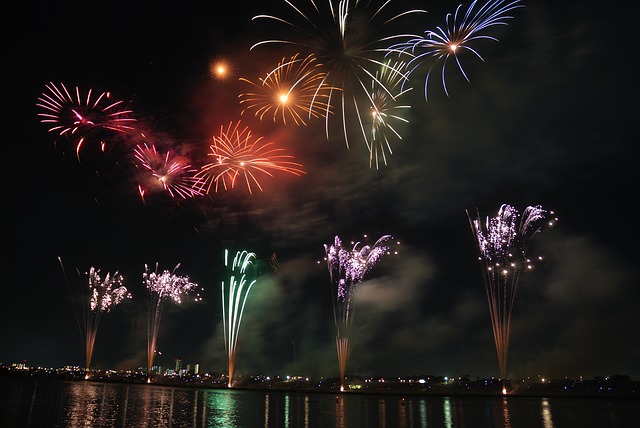 Results from Google search are like fireworks. They go up with anticipation, then blossom if you build the right foundation.
Strategy #1 – Google Suggest: Before you start, or even if you have already started, the first step is to visit Google Suggest. Without even knowing, you've already used Google Suggest. Any time you visit Google and search, you see suggested words. You likely haven't thought about it.
You see these words that relate to your search. If they don't help you, just plow right through them. If they do, you go in that direction.
If you want to capitalize on your efforts, try searching the general keywords that relate to your business. Then type in the letter A. Google will suggest relevant words.
For example: If you search the term "Florist," you may also see the suggestions:
"Florist near me"
"Florist NYC" or
"Florist definition"
The "near me" and "NYC" results indicate that people search locally or hyperlocally.
Next, you add the letter A to the phrase like so: "florist a"
In my results, it displays local town names. So I'll move on to the letter B and the letter C. I'm trying to find what people want so I just keep digging through the alphabet.
When I come to the letter D, I find "delivery." Florist Delivery then becomes an interesting keyword phrase that might offer an edge over the competition.
Pressing on further, I get to the letter F and discover another new term, "florist for wedding." Now, it's getting interesting. By combining key phrases, I now have a new one: "a florist for weddings that delivers." That could potentially provide a new demand-driven income stream. Nice!
So I keep going through the alphabet, and mainly I find geographic towns and state names. I need more ideas.
Wait.
I go back and search "Florist For" followed by the letter "a" and then each letter of the alphabet in order. Here's a sample of what I found:
Image of Google suggest search for florist terms

Florist for cheap

Florist cost for wedding
Best Florist For Delivery
Florist For Events (hmm…what kind of events I wonder?)
Florist For Funeral
Florist For Graduation, for Grand Opening, for hire,
Florist For Indian Wedding (good one)
Florist For New Baby
Florist For All Occasions – gotta think about that.
Florist Questions for Bride, Wedding (wonder about other questions)
Florist For Corporate Events
You see, it never ends. This is the fun part of SEO. It's like being a treasure hunter.
Now let's find more ideas to get more clients.
Strategy #2 – Amazon:  You will make an amazing discovery for your business with a few simple steps by searching books on Amazon. Now that I think of it, you might even find some interesting ideas in Amazon products too. For now, let's stick with books.
The idea is to find books for your business niche. Since we're on the florist niche, we'll stick with that one.
Keep in Mind:
EVERY BUSINESS CAN FIND NEW INCOME STREAMS WITH THIS METHOD
Amazon Step 1: Search Florists under Books on Amazon

Amazon Step 2: Search Books
Look for books with highest amount of reviews. Reviews indicate an engaged following.

Amazon Step 3: Click the Book
You will be taken to a summary of the book. You can scroll down and find other books people have purchased.
You can also scroll back to the book, and click to find the table of contents. Now you know what is in demand that people are willing to pay for.
It's all done for you. This is how you build a Local SEO strategy by starting with demand.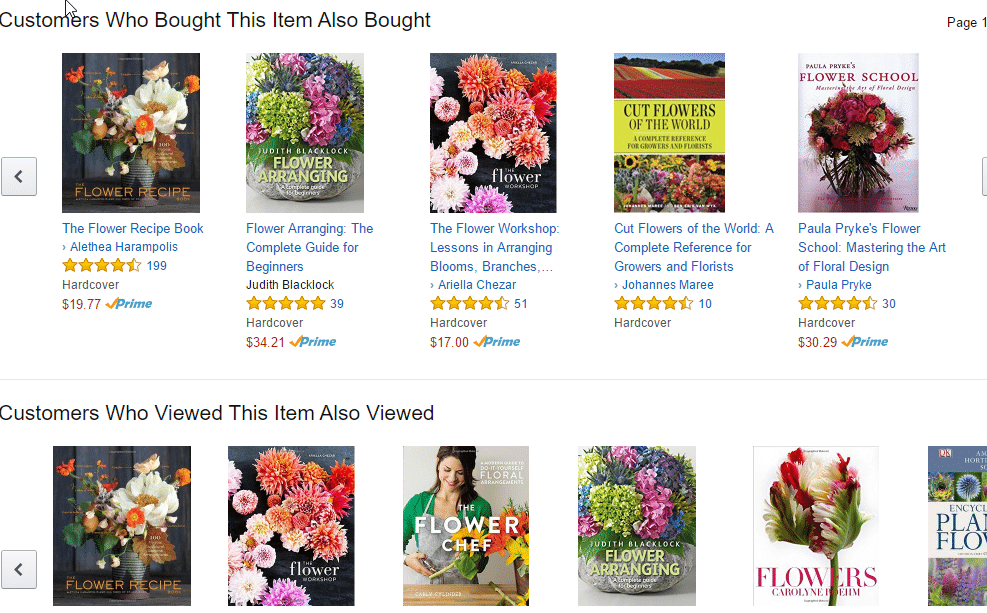 Step 4: Look at Reviews and Best Sellers Rank
Already you are formulating an amazing Local SEO strategy for Your Fairfield County Customers. It doesn't stop there. If you want to build a brand that dominates your market, you now know what people search and what's in demand.
You'll also have discovered tons of keywords that you likely had never thought about.
You are on your way to an amazing ride, all made possible by the internet.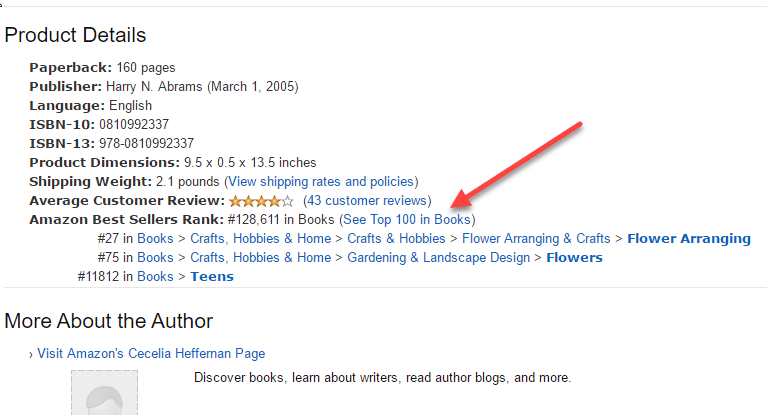 Strategy #4 – YouTube:
As if you didn't already have a ton of amazing data at your fingertips, let's now take a stroll over to YouTube.
YouTube is the 2nd largest search engine after Google, and it's owned by Google – another demand driven channel.
You can start the process of searching with the keywords you found.
In the image below, you can see I searched "florists." As you now know, you can search deeper long tail keywords and find more videos.
You can see the titles, who created them, the amounts of views and time of each video. But most important, you will learn more about the demand for your niche business.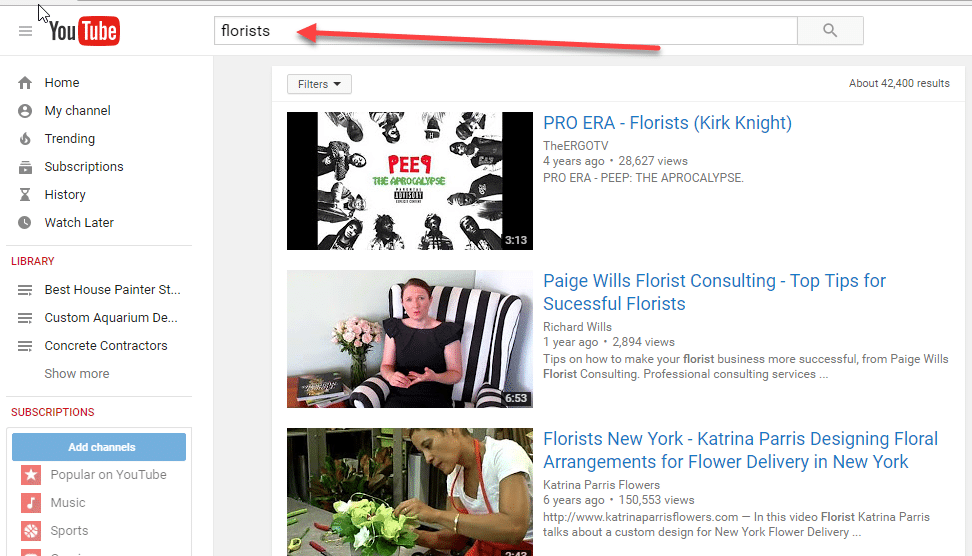 Summary
This is the start of a Local SEO Strategy. It doesn't take long to go through this process if you follow the steps.
Search Engine Optimization is really just sales with results achieved by meeting demand. It's not hard, but it does take work and a desire to succeed.
NicheQuest is a local SEO Agency located in the heart of Fairfield County, Connecticut. We're here to help. Call us at (203) 762-1366 for assistance with your website, SEO and keyword strategy.

Latest posts by Edward Winslow
(see all)