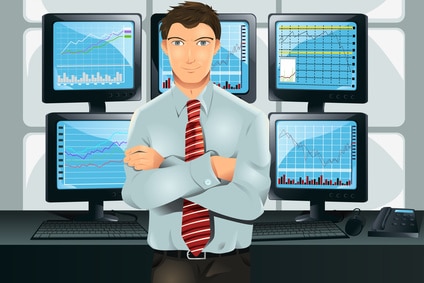 If you are an employment lawyer looking for a SEO and Social Media Strategy, this is for you.
Before you build a website or write 1 page of content, it's worth spending some time upfront building a strong foundation for your marketing if you want your phone to ring.
Demand Driven Marketing Should be S.M.A.R.T.
Specific – Be specific about your target market and plan
Measurable – Your plan should have measures in place to monitor results and efforts
Achievable – Is your plan too big covering too many topics
Realistic – Are you being realistic about your goals
Time – Set Specific Time Goals
Employment Lawyers SEO: Who Is Your Target Client and How Will You Reach Them?
Demand driven marketing is the process of getting in front of your target client for what they want.
Everybody searches online. They search via keywords and phrases that relate to what's important to them. They search on Google for ads, topics, maps, videos, press releases and news.
Demonstrated in the video above, there are three free tools that you can use in minutes.
As part of your S.M.A.R.T Plan, ask yourself:
Who is my target client?
What is my target customer worth?
What do they need?
Where is your customer geographically?
About NicheQuest
NicheQuest is based in Fairfield County, Connecticut. We specialize in Search Engine Optimization for small to mid-sized businesses.
The NicheQuest process includes keyword research, content development, web development,  inbound link marketing, Google Maps optimization and Press Release Marketing.
The goal is to start with an achievable and realistic plan to produce leads from targeted customers. Ideal customers will expand based on profitable results over the long term.
Step 1. Keyword Research and Online Competition Analysis and website analysis
Step 2. On page Optimization
Step 3. Inbound Links from Authority Websites
Contact us at (203) 762-1366. We are located in Wilton CT, minutes from Westport, Norwalk, Stamford and Greenwich, 1 hour from NYC.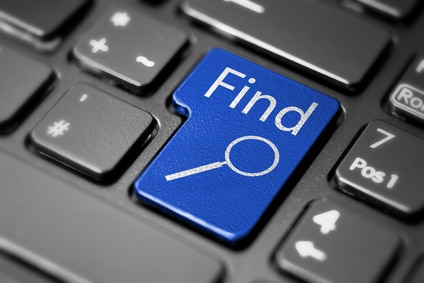 Save

Latest posts by Edward Winslow
(see all)