Branding Your Niche With Social Media Marketing:
Twitter and Facebook Custom Pages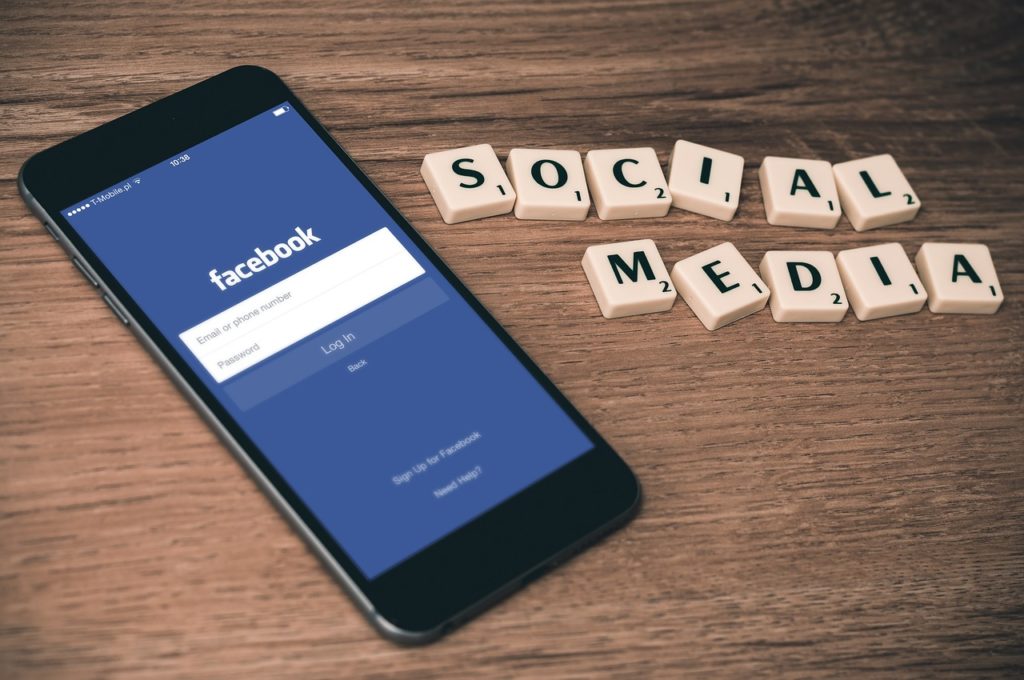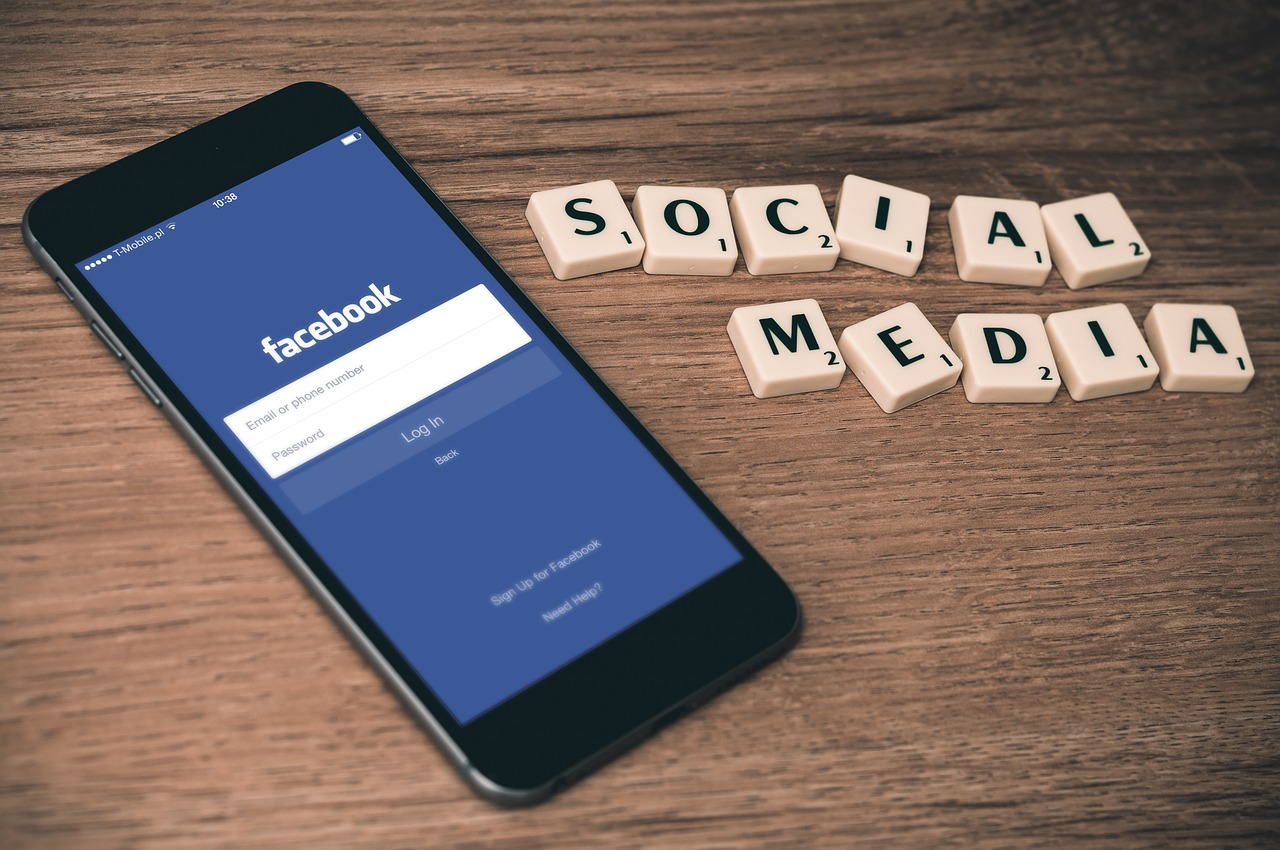 Logos, web sites, blogs, newsletters, business cards and now Twitter and Facebook company pages all enhance your brand.
Branding is more than just your company name or logo. It is your business identity. This branding creates a relationship with your customer that has value. The extent of that value is how well you position your company's image and communicate your message.
Defining your Niche and promoting your message today is unprecedented. The marketing tools that are available to you at a relatively small cost can make you look like a powerhouse. Provided that you can produce what you say you can, you can deliver a message as powerful in your niche as a large multi million dollar company.
Never before in history have small niche businesses had the opportunity  to market themselves the way they can today. An optimized with site promoting your niche and brand combined with a social media presence provides you with an inexpensive but powerful marketing tool. No wonder that magazines and newspapers are being replaced.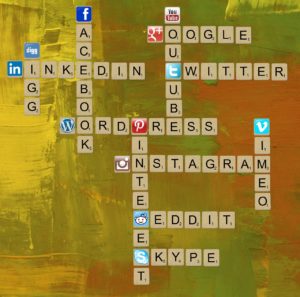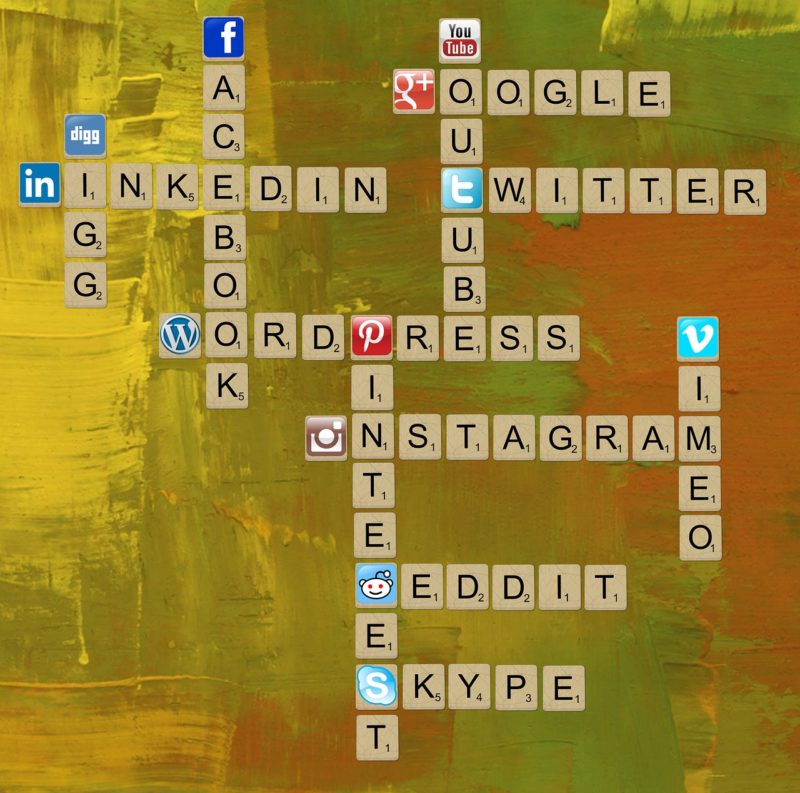 Niche Quest Is A Niche & Social Media Marketing Company with Private Coaching 
You can go from Zero to mass exposure in as little as a few weeks, whereas not that long ago, a new business faced an uphill battle to get the word out.
Of course, the results depend on various factors. How good are you at communicating your message? Everyone has different skills and motivations. We can put the tools in your hands, how well you do with them is in your power.
Based on our experience, everyone can succeed in a niche market. The difference is the level of success. If you are consistently active on the social networks, if you have an optimized website, blog and newsletter you will definitely get business and a lot of it. Everyone today searches online with more and more people using and relying on social networks to find what they want.
We're all in the marketing business promoting a different product or service. Over the past twenty years we have  studied niche markets and what makes them successful. We have found many narrow niches that have produced remarkable results.
The strategies today are different than they were even two years ago. Small companies couldn't brand themselves like they can today. The new paradigm is changing business plans. Solid businesses doing things that made themselves successful are being out produced by new companies who are capitalizing on today's marketing and niche branding tools.
If you are a small local business or local business in national markets seeking online marketing solutions, call us at (203) 762-1366. You can also reach us by filling out our contact us form here.