Business Blog Sales Tips You Can Use Now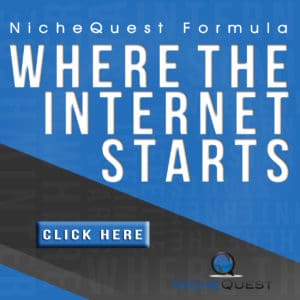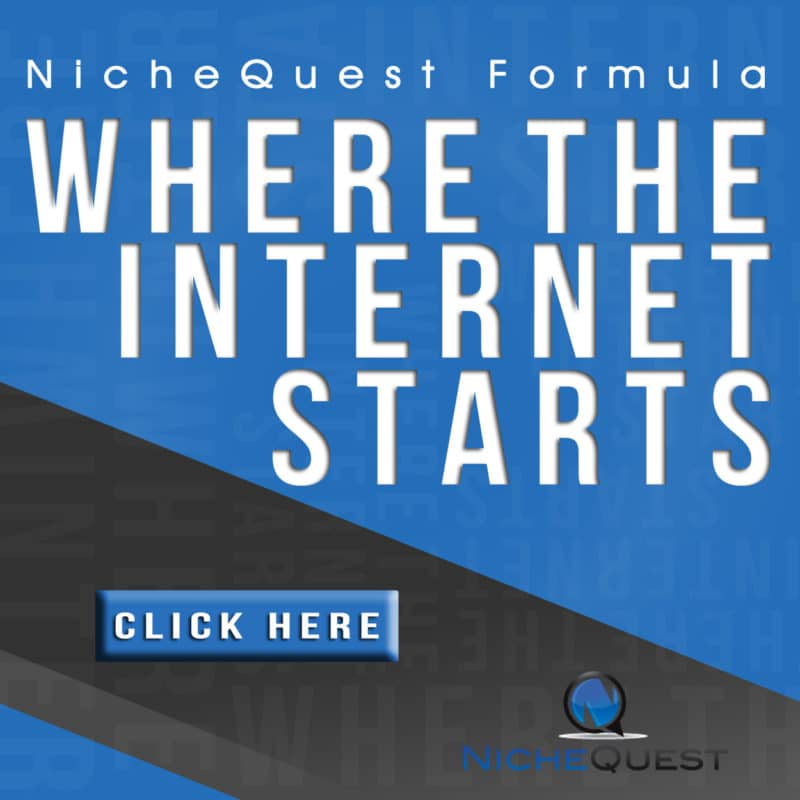 One of the best business blog sales tips is to think about the concept of keyword combinations, multiple results from a single effort and what your customers search online. Think about what your customers want, not what you think they want.
Let's look at a few ideas that you can apply to your business right away.
Chewelah Painting of Spokane Washington – There are 10's of thousands of painters nationwide and plenty of local competition. So, how do you stand out online? Chewelah Painting not only paints houses, but they also stain doors, windows, decks, furniture, cabinets and any kind of wood. See a keyword pattern? Lots of niche keywords.
The owner was looking for ways to get leads during the winter when it is too cold to paint outdoors. The idea was to target door, cabinet and wood furniture restoration and finishing. That led to a series of blog posts targeting keywords relevant to refinishing, restoration, staining combined with doors, decks, furniture, cabinets and so on.
The Result – Lot's of nice small jobs knocking on their door. Without ranking on Google it would have been a very slow winter. Not only were nice bread and butter jobs coming in, it opened up ideas for attacking other niche markets. But then, the big one came in. A unique requirement from a University restoring a stadium with 1,000 old stadium seats that came in from an internet call. Why did Chewelah Painting get the call. Simple, he ranked for what the customer was searching for. He got the call while thousands of painters didn't.
Here's another idea. Virgo Business Centers of NYC rents furnished office space at 6 locations in Manhattan. While many customers search general keywords like Office Space Rentals NYC, most will do many searches starting with the general search then drilling down for exactly what they want and where. One of their locations at 34th Street is right near the Path Train a commuter line from New Jersey. A logical search is Office Space For Rent Near Path Train NYC. Within one day the blog ranked #2 on Google and is already producing traffic.
These keyword strategies work for our clients nationwide in every state, county, city and town. As mentioned in the NicheQuest Formula, the most important thing is to start with your business strategy. What do you do, where do you do it, what is your capability? Start small online, develop your skills, then expand. Once you start to experience positive results, replicate and grow your online marketing.
Business Blog Tips That Generate Sales – Get The Free eBook Today!
Join our newsletter below or just grab your free copy of the NicheQuest Formula eBook above for business blog tips that will start generating new sales overnight. If you can send an email, you can succeed online.

Latest posts by Edward Winslow
(see all)