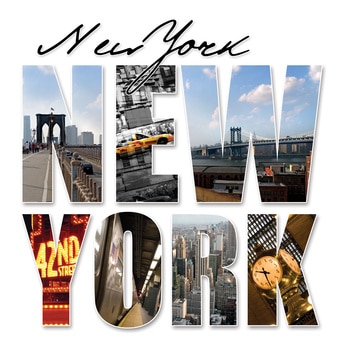 Buy NYC Domain Names – The New Internet for New Yorkers
Before developing my internet marketing business I specialized in selling small buildings on the Upper East Side of Manhattan. I was with a boutique firm who had developed a unique strategy and business system targeting neighborhoods from the Wall Street area up through Harlem and all the niche markets in between. Each sales agent specialized in a geographic area comprised of 350 property owners which in most cases was approximately 20 blocks x 3 blocks. For example 66th Street – 86th Street Fifth Avenue to Lexington Avenue.
We found through trial and error that larger markets diluted each agents efforts and productivity dropped. Smaller markets didn't produce enough sales. The sweet spot was 350 owners. Then, by becoming the local expert, we had the knowledge and relationships to build a nice niche business.
This concept provided a very unique, in depth view of New York neighborhoods. Manhattan, Brooklyn, Bronx, Queens or Staten Island are all driven by local niches. This paradigm is why it will be critical for small to mid sized businesses to buy NYC domain names to brand their businesses and capitalize on search engine optimization, social media and word of mouth marketing.
Buy NYC Domain Names and Capitalize on Hyperlocal Marketing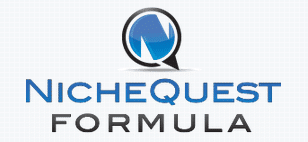 Hyperlocal marketing is the concept of promoting geographic niche markets. No where is this opportunity greater. Search engines like Google and Bing will reward a local business with prime search results who have a www.domain.nyc. However, in a hyperlocal environment, search engine marketing and social media feed off each other and so does offline word of mouth.
There's a lot of power when you tell a prospect "check out my site at www.eastsiderealestate.nyc or www.tribecaplumber.nyc". On social media you can create a community around the domain name and certainly, Google likely will give precedence to a local business with the niche domain.
How To Capitalize When You Buy NYC Domain Names
Of course it's not just as simple as buy NYC Domain names,build a web site and a social media page and the clients come knocking at your door. There are unique marketing methods utilizing all the amazing tools at our fingertips but efficient use will make your hyperlocal marketing extremely profitable.
Buy NYC Domains – What You Need to Know
NicheQuest has a series of new workshops for New York City businesses coming soon both online and offline. We also have our core course, www.nichequestformula.com which is the first place to start before you buy NYC domain names. When the new .NYC is released, we will have a site where you will be able to purchase domains, hosting, web sites, social media pages, Facebook and Google marketing along with private and group training and education.
We will keep you posted with the information you need to know including
Local Strategies and Keywords
How to write blogs for your business
How to create links
Google Plus and Google Hangout Videos
Facebook, Linked In and Twitter Marketing Methods
Website Sales Conversion Pages
Buy NYC Domain Names – which ones, criteria and more…
We'll keep you posted as well with our new office location.
You can leave a comment below or visit our Contact Page.

Latest posts by Edward Winslow
(see all)