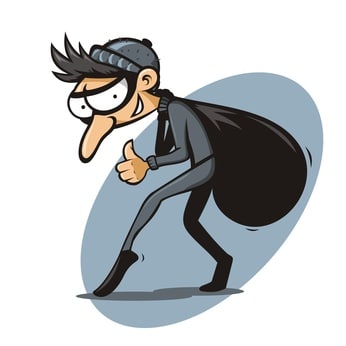 Small business owners are getting fleeced, ripped off, snookered and hoodwinked by cold callers and internet marketers who sound so pleasant and trustworthy. Everywhere I turn I see sensational offers
Get your new Google Plus Page
Get a Free Website and Get Found Everywhere
We Promote You to The Search Engines
Get more calls, get more customers, make more money
Convert customers into profits
Attract More Customers to Your Business
It's as Easy as 1,2,3
STOP – It's crazy. Does anyone ask how? Or Why? Really, can a FREE website make you money? I want a million of them then. I get these calls all day too. I want what they are selling. I want free money and I want to sit on the beach with unlimited Rum Punches, with 6 Pack abs while my Red Convertible Ferrari sits gleaming in the sunlight while envious onlookers wonder who is the special owner.
I'm just going to come right out and tell you, there is only 1 way to succeed online. That's to know the formula. If you don't, you will get zero results, you will get ripped off.
Read this article from the Wall Street Journal and stop getting ripped off by internet predators.CLICK HERE
Do you get deceptive, suspicious calls? I'd like to hear about them.

Latest posts by Edward Winslow
(see all)