Digital marketing can often leave you feeling overwhelmed especially if you're new to using online strategies. The learning curve requires dedication to run a successful campaign. If you follow the 3 key factors below, you'll be off to a great start!
1. Serve Your Customers First
By placing your customers' needs first, you'll transform your relationship and your own business.
It's common for businesses to put their own needs first without even thinking about their customers. For best reach, connect with clients through multiple digital channels. But before releasing any digital content, you need to ask yourself what value it brings to the reader. Identify what your audience needs instead of guessing or putting your interests first.
If you offer content to address client needs and then offer a solution to fulfill those needs, then you'll achieve greater results. Make sure to use a range of different digital channels to reach your ideal customer where they are online.
Social media and email marketing are core strategies you must implement for your business. These online tools will help you reach a wider target audience while you raise brand awareness at the same time.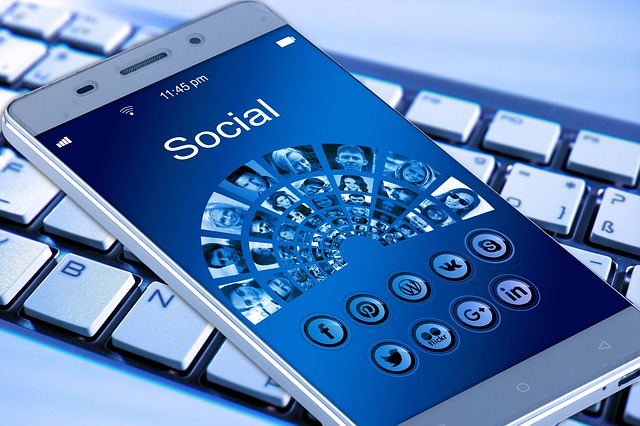 2. Stand out from your competition
Digital marketing makes it much easier for small business owners to compete for market share. Businesses that dedicate time, resources and budget to digital marketing gain significant advantage over those that don't. Due to the cost effectiveness of digital marketing, small companies may make their mark and even compete against larger, more established businesses.
For success in the online world, you must position your company to differentiate itself from competitors. To set your business apart from the rest, keep up with the latest digital trends, build a solid reputation and determine the best digital channels for finding and building relationships with potential clients and existing customers.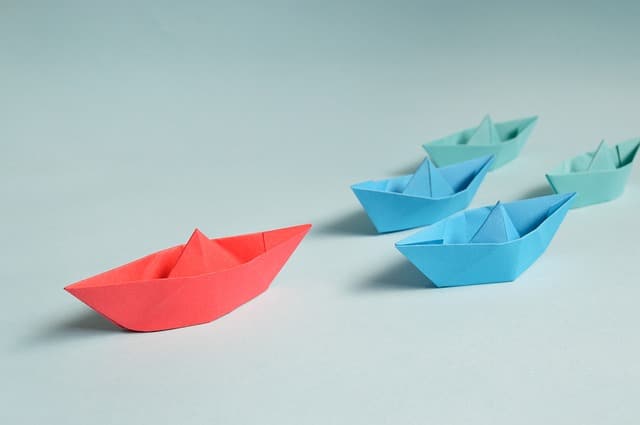 3. Monitor, measure and track digital marketing performance
One of the most common mistakes we find small business owners make when starting out with digital marketing is failing to monitor and track performance. You need to know what's working and what isn't.
If you're using several different channels, you also need to know which ones offer a positive return on investment versus those that simply waste time and resources. By monitoring digital campaigns, you will be able to quickly identify any changes that need to be made and where you should be focusing your attention. It will really help to strengthen your overall strategy and ensure your efforts are rewarded.
NicheQuest offers digital marketing services to local businesses nationwide from our home office in Fairfield County, Connecticut. If you need assistance with developing an online plan of action for your business, give us a call at (203) 762-1366.
Save
Save
Latest posts by Caroline Vega
(see all)