SEO Strategy to Boost Your Site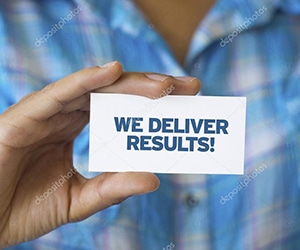 Diversifying your marketing strategy plays an important role in ensuring that your site receives traffic from more places than just Google search. It's dangerous to rely only on Google for bringing in traffic to your site!
Our SEO Ignite network helps to protect your main site by building additional online properties using high authority web 2.0 and social profiles. Every time you publish content to your main site, it automatically pushes through to these additional branded sites.
This process builds social signals and links that boost your rankings!
By diversifying your brand across multiple properties, you strengthen your online presence and build authority back to your main business website.
How SEO Ignite Works
We create an "announcement" site that runs on autopilot and auto-posts fresh new content from your blog. Every time you publish content on your site, it syndicates out to each additional property to bring increased exposure to your brand and powerful authority back to your site.
SEO Ignite networks include:
Creation of web 2.0 accounts & social media profiles branded with your logo, contact information and photos
Site and social media profile interlinking
RSS strategy setup and optimization
Syndication setup
Properties we build for your brand include such sites as Google Plus, About.Me, WordPress, Diigo, OneNote, Blogger, Bit.ly and more.
Save