Local SEO Services
We Build Sites That Produce Profits For Niche Businesses in Local Markets – Local SEO
Call us at (203) 762-1366 or fill out our contact form to learn more about our services.
We design websites that produce profits for small to mid sized business who operate in local markets. We only take on projects we feel 100% confident our local SEO will make back at least 2-3 times the cost of their investment within 3-6 months. We've been developing local SEO services has to benefit businesses for the last 10 years.
Local SEO – How We Do It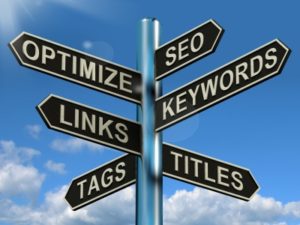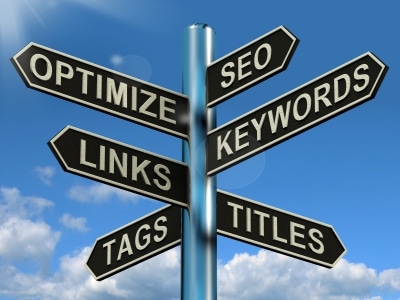 Contrary to what companies are trying to sell you, there are no magic buttons that will put you on the top of Google or any other search engine. I might add that one prime Google position is not enough.  You need lots of prime positions in your local niche market.
We have developed a local SEO system which starts by determining how your business will benefit from an online plan. Then we analyze how many positions your site can obtain. From there we create educational content that your customers search for that will convert to a sale. Finally we create your web design after all content is created.
To obtain all these prime local SEO Google, Yahoo and Bing positions requires ongoing efforts. That includes weekly link building and  an article marketing strategy with links from articles to specific pages on your site. We can provide this service for you or teach you how to do it yourself.  Be prepared. You likely will get more business then you can handle. This is no joke. The results are going to require a serious adjustment to your business plan. Add social media marketing and  an online newsletter and you'll be swamped. The results don't happen overnight and depend a lot on your communication skills. Expect to start seeing results from local SEO efforts in 2-3 months,  growing rapidly from there.
[box]

 What Our Clients Say

"How do you turn this thing off? I can't keep up with all the business
"I got over 40 projects in the last 9 months, all from the internet"
"All my business comes from the internet. I'm making money referring business to my competitors"
"Before my Niche Quest site all I got were small projects. Now I'm getting large commercial projects"
"I got a $100,000 project from a Local SEO search"
[/box]
Who Can Benefit From Local SEO Services?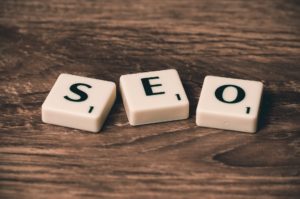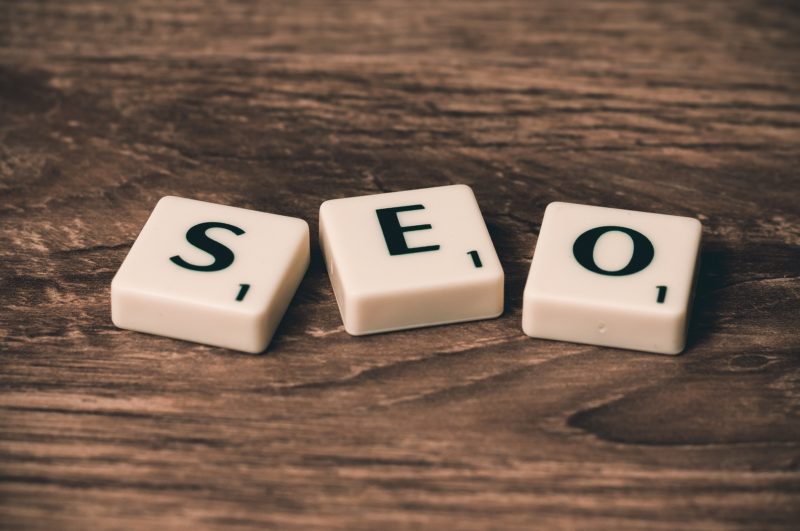 Single companies to national chains who operate in local markets will benefit from local SEO. A local market can be an area of a few towns or any entire county, state or region. Some companies need broader local exposure throughout an entire state or region. A national chain like a mortgage company may need hundreds of sites optimized in local markets, nationwide for each of their local professionals. A small entrepreneur, like a local remodeling company, can benefit by marketing the most profitable part of their business. Local SEO internet strategies enable you to develop  profitable niche market.
Each business needs to be analyzed to determine their internet plan. Some businesses operating in a large geographic area may find they can reduce their geographic territory, while capturing a larger market share of business in a smaller area. Business cards and signs on the side of your vehicle only go so far.
Private Coaching and Local SEO Blogging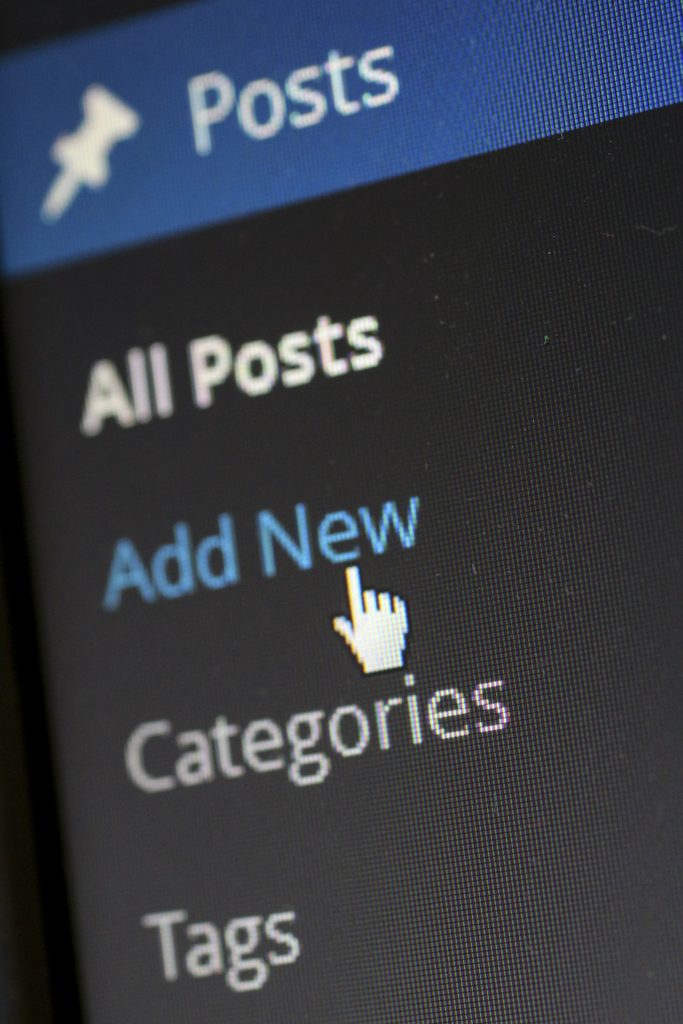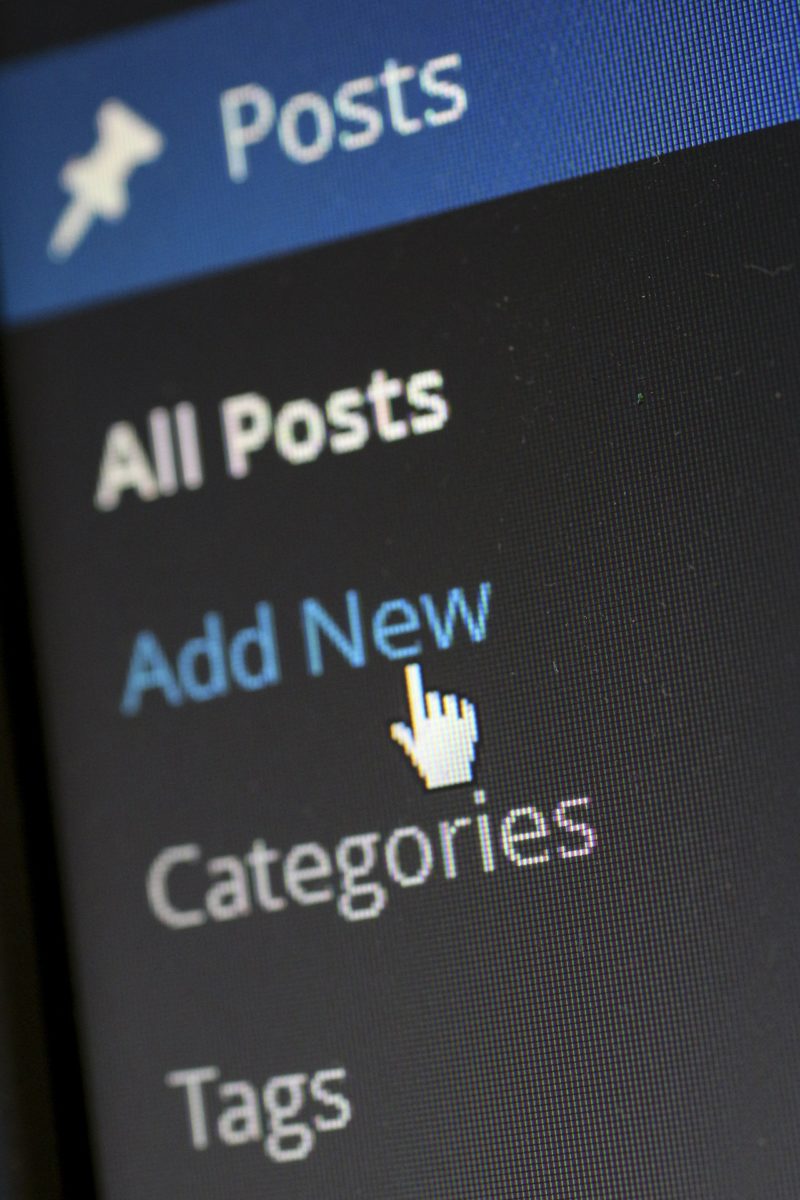 Our coaching is not a one size fits all program.  Every business is as unique as the people running them. We can work with you to develop your plan, designing ongoing consulting if needed.
Blog Updates
Blogs are available in all our websites. Blogs are fuel that will drive Local SEO. We have found case studies on a blog, optimized with long tail keywords create many new Google, Yahoo and Bing positions. Case Studies are valuable for Local SEO and branding you as the expert in your market. Case Studies educate your potential customer and create trust. We've been told many times by our clients that Case Studies shorten the sales cycle. An educated customer does not need to be sold, they already are. They trust you before meeting you and that means more sales.
We can handle all your blog updates or teach you how to implement a Local SEO plan.
Keyword Research and Local SEO

Our Internet Marketing Services:
Keyword Research
Niche Development
Competition Studies
Brand and Logo Design
Content Creation
Website Design
Blog Design
Search Engine Optimization / Local SEO
Newsletter Design
Social Media Customization
Press Release and Article Marketing
Link Building
Directory Submission
Domain names and Hosting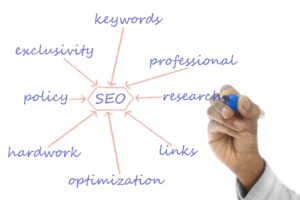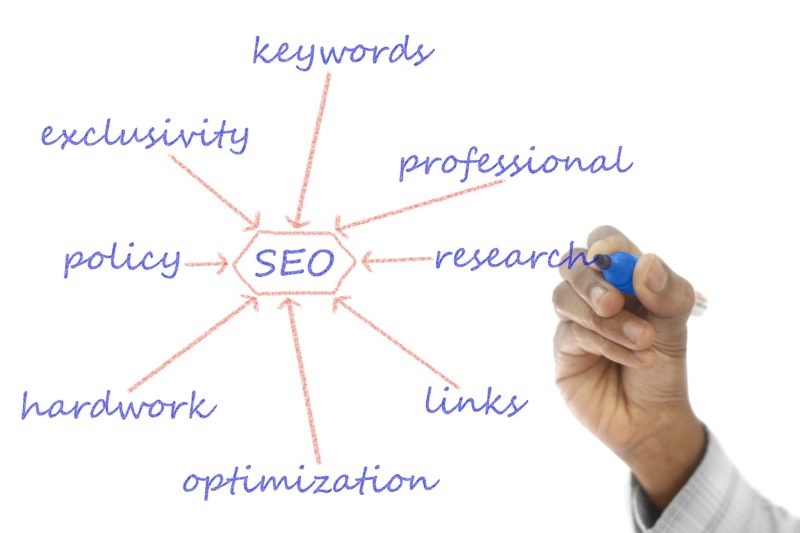 Keyword research is the first step for every Local SEO marketing plan.  This does not include just the most searched terms on the internet relevant to your business. Most companies are not aware that there are 2,000 – 3,000 keyword phrases (probably more) that your customers search for.
While you may not use every phrase, it is important to know what your customers want. For example you may want to optimize local SEO Ct or local Search Engine Optimization Connecticut if your target market is your service in a particular town or state. Keywords teach us what our customers want, not what we think they want. Provide the information on your website, blog, newsletter or your social media plan and you will develop an educated customer and credibility. This creates trust that you are the leading expert in your field. This converts to sales and crushes your competition.
Niche Development and Local SEO Competition Analysis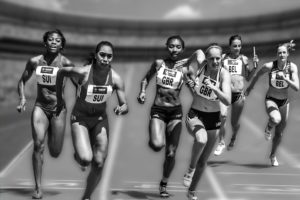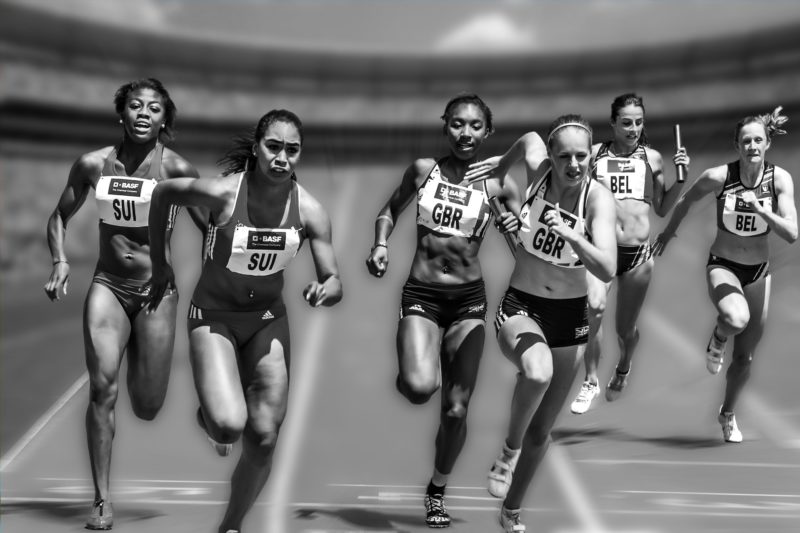 Once we have identified all the relevant keywords and studied the "long tail keyword phrases"  the next step is to study where you can be effective online.  Contrary to what you might hear from SEO (search engine optimization) companies, there is no on/off switch for high ranks on Google or the other search engines. There are many terms that you just won't be able to win unless with a pay per click campaign.
There are many terms that you will be able to win, especially in the underserved local markets. If your company targets business in local markets like towns, counties or states this is where you can win. We search to determine where you can win many prime positions in your local niche market.
Importance of Brand and Logo Design For Local SEO Services

This may seem simple and unimportant for a small business but is critical and an inexpensive way to develop your brand.
Your niche business should be easily explained. If so, your logo should support your image.  Once created the design of your logo will go on your website, blog, Twitter and Facebook page, business cards, newsletter and e-mail.  Creating a brand starts with your logo and continues with consistency throughout your entire campaign.
Content Creation and Local SEO

Before starting the design of your website, content needs to be written. Content is written after keywords have been chosen and laid out by category. This is an important part of the Search Engine Optimization (SEO) process.
Writing content for your website and blog cater to two masters, your customer and the search engines.
When writing content, it is critical to follow relevance throughout each web page. This starts with your main page which can be linked to all other pages. Each page starts with 3-4 relevant keyword phrases that start in your title. Then content closely follows the keywords throughout the page with keyword phrases sprinkled throughout the beginning, middle and end of the page.
Website and Blog Design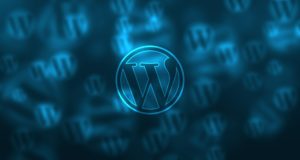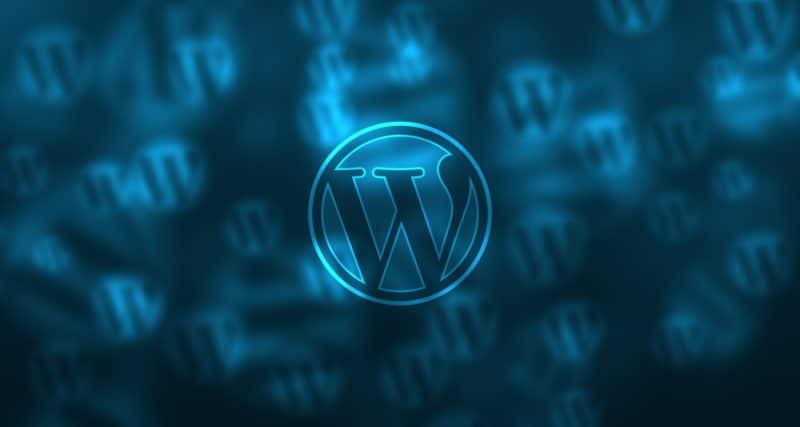 Once the content is created the design process of your website and/or blog begins. There are many options at this point. You can start small and basic at a fairly low cost or you can go all in for a highly designed professional image.
It is important to note that this step of the process is like building a house. You start with blueprints (keywords), then build the foundation (content), then build the structure (web design).  The accessories that bring it all together become social media, newsletters, blog updates, directory submissions and article marketing.
Search Engine Optimization – SEO
Everything up to this point is part of the Local SEO – Search Engine Optimization process. You now have an optimized website but it doesn't stop there. It can, but if you want to maximize performance of your site with prime Google and other search engine positions there are additional steps.
You may have heard from companies that make it sound like they can give you premium results with just a flick of a switch and your credit card. That is not the case. The process takes time and effort. You can start seeing first page positions on Google within 2-3 weeks by following our processes but the reality is two – three months is what it takes. From there Local SEO gets better every day.
Newsletter Design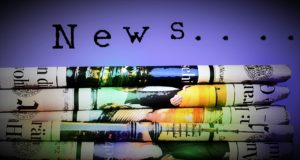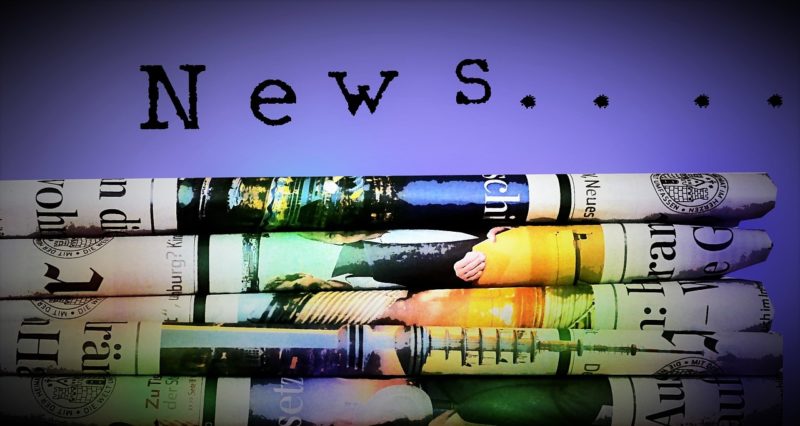 There are lots of schools of thought regarding newsletters.  My experience with over 20 years of newsletters is that consistency is more important than quality. Many people think that each newsletter has to be the ultimate. Lots of color, long content with immediate results.
Newsletters are more like a drip method. Keep newsletters short and to the point. People are busy and get lots of e-mails. All you want is to remind them that you're there.  Short, clean and simple will result in more readers and higher conversion to clicks to your site.
Twitter and Facebook Customization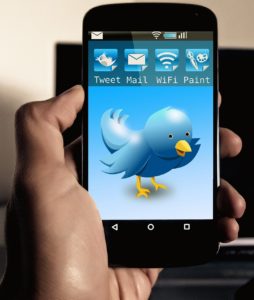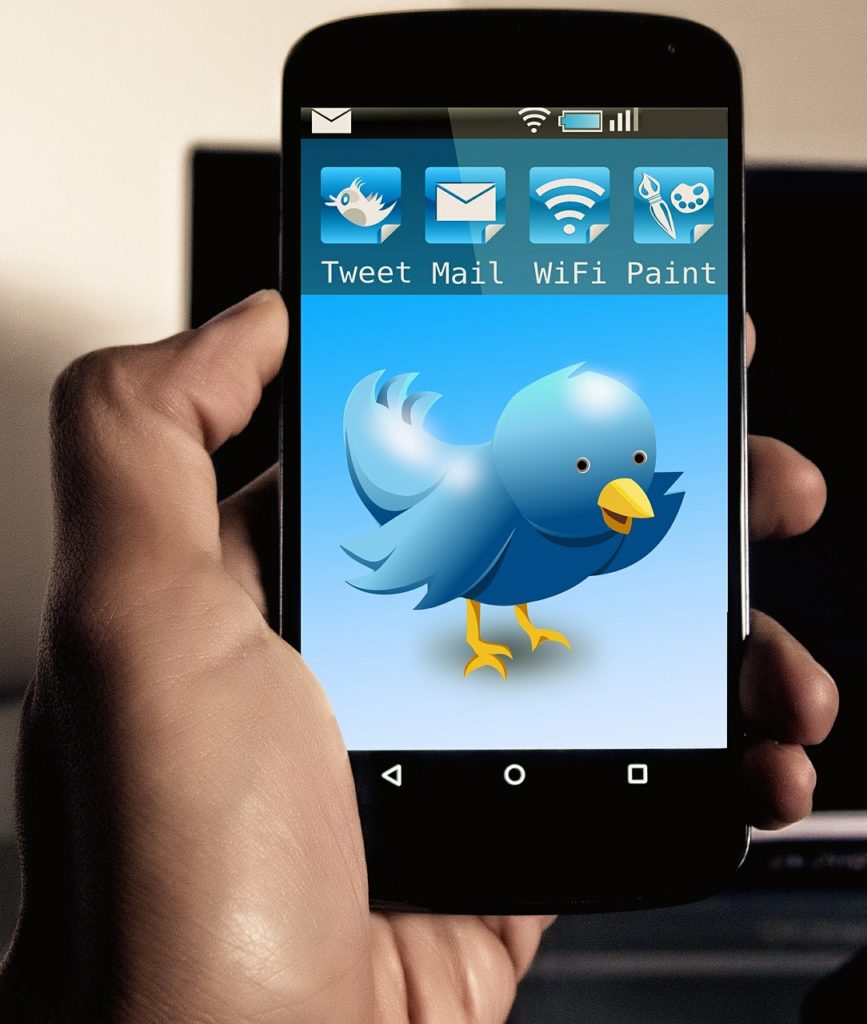 There's still a lot of confusion about how social media works. Think about it this way. When you first join a club, very few people will talk to you. Then at the next event you meet someone from your first meeting and they introduce you to someone else. If you are consistent, eventually you start to get to know everyone. That leads to word of mouth introductions. Social media is the same thing.
You brand becomes critical. Set up your Twitter and Facebook page with your website or blog design and logo and you're well on your way to building your brand and a word of mouth network.
Article Marketing and Press Releases
Article marketing and online press releases are very effective for creating valuable back links to your website or blog.  We submit relevant keyword rich content to highly ranked article and PR sites with back links to appropriate web pages. This is an important part of the Search Engine Optimization, SEO process.
Link Building
The more inbound links from relevant high quality sites, the more important the search engines value your site as a trusted source.  There is also the process of creating links within your site with a relevant path for your site visitor and the search engines.  Search engines follow links. By setting up links within your site, it makes it easier for search engines to learn the relevance of your web pages and keyword phrases. Search engines learn.  We've experienced optimization in various markets for keyword phrases that we never optimized by creating an insite link strategy.
Directory Submission
Submission of your niche website or blog to highly ranked directories, creates valuable back links to your site. An effective directory submission strategy is to submit 3-5 per week over a 3-6 month term. Submission to lots of directories all at once can have a negative impact on your ranking.
Hosting and Domains
In addition to our local SEO strategies we provide hosting and domain names. We have numerous tacks we take to help improve positions in local SEO search.
Return on Investment and Local SEO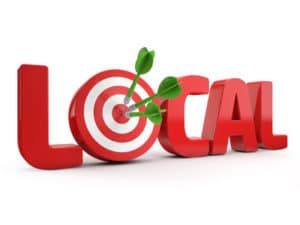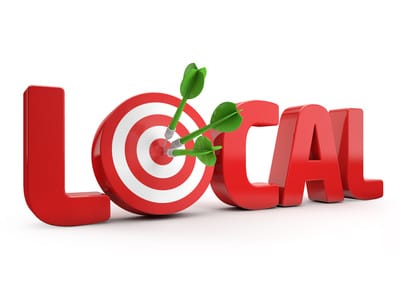 Everything mentioned up to this point is a process for exposing your website or blog to potential customers who are specifically searching for what you offer.  Then, by delivering the content that satisfies their search you have increased the odds of converting that visitor to a sale.
The result Local SEO is new business and lots of it.  The return on your investment will outperform most investments you will ever make. Whether you are in Connecticut (Ct) or California the same strategies apply.
We have produced successful Local SEO strategies for clients nationwide.