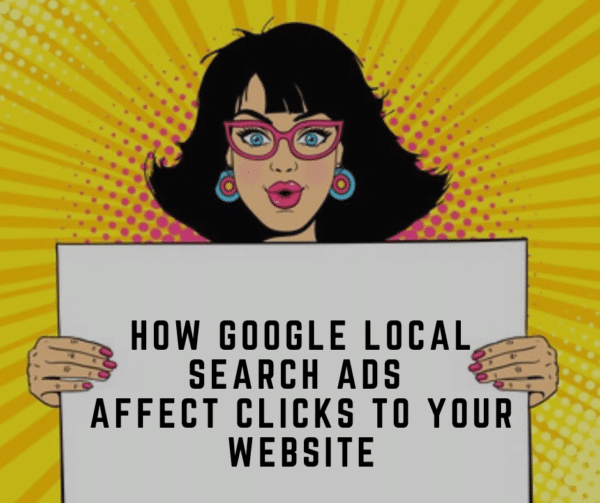 If you're looking for ways to increase your online results, then it's important to understand Google search and how potential visitors to your site find your business.
When you search on Google for the best local provider of products or services, there are 4 options to click on in the results.
local Search Ads (LSA)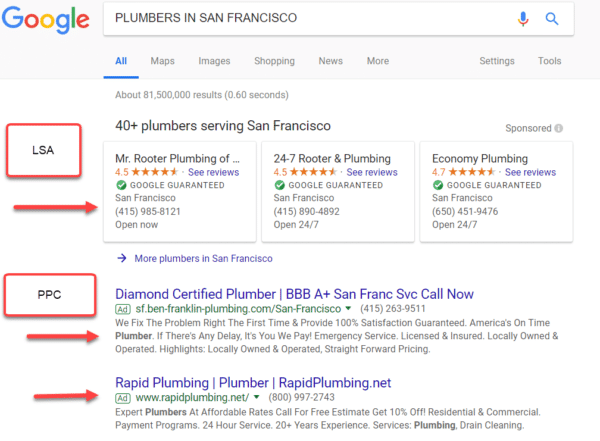 2. Pay Per Click  (PPC)
3. Google My Business (GMB) – The 3-pack listings and maps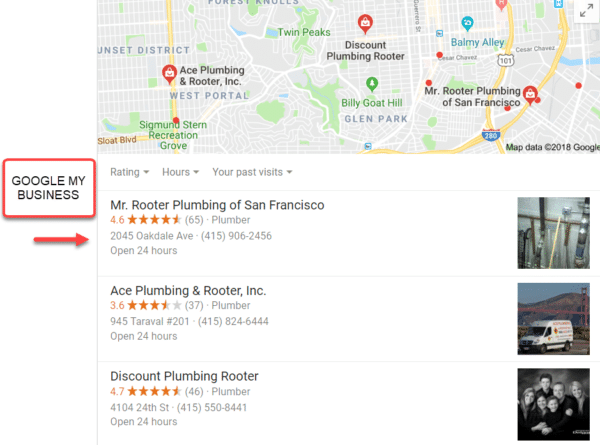 4. Organic Results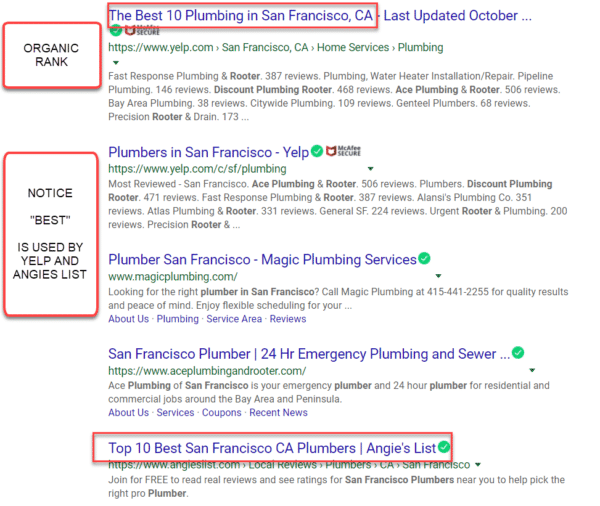 If someone needs a plumber in San Francisco (images above), which one of these areas do you think they will click: local search ads, pay per click ads, Google my business listings/maps or organic results?
Bright Local, a leader in local marketing information, recently published a case study about what source produces the most clicks and then focused on how local service ads impact the results.
What they determined is that organic results receive the most clicks of all SERP types. And even more importantly, review ratings are the biggest driver of clicks in local search engine results!
Key Findings by Bright Local
"Local Services ads in Google receive 13.8% of local SERP clicks. They affect the number of clicks for all other types of results. When they are present, 25.5% of all clicks are on paid results. When they are absent, they make up only 14.6%."
As many business owners are aware, the #1 position in organic results receives the most clicks of any other item on the home page. But it's important to keep in mind that online reviews receive the most clicks from consumers.
With that in mind, for your business to achieve the best results from any online efforts, you must rank high in organic search and have multiple 5-star ratings from your customers.
The Bright Local study shows that positive reviews are the #1 motivator for a click. Here's what the case study looked at to determine what Google front page item received the most interest and clicks:
5 Factors For Audience Click Thru
Review rating in local pack (15.44%)
Link to a list of business in organic results (14.52%)
Link content of organic result (14.00%)
Chose organic result as it's not an advert (11.98%)
Position on the page for PPC result (6.05%)
Most Clicked SERP Results
Organic position 1 (accounts for 25.5% of clicks when LSAs are present, 27.4% when they aren't)
Local Pack position 1 (16.1% / 17.3%)
Local Pack position 2 (10.4% / 12%)
PPC Top position 1 (8.5% / 10.5%)
LSA position 1 (7.4%)
To read the full post, visit Bright Local's article "Local Services Ads Case Study" – Click Here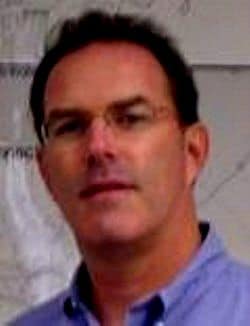 If you would like to improve your ranking in Google My Business and organic results, contact us at (203) 762-1366. We specialize reputation marketing and ranking local businesses in the Google listings and maps to bring more customers to your site.

Latest posts by Edward Winslow
(see all)