Your ebook is on its way to your email inbox right now.
If you don't want to wait, you may also download it here by clicking on the cover below: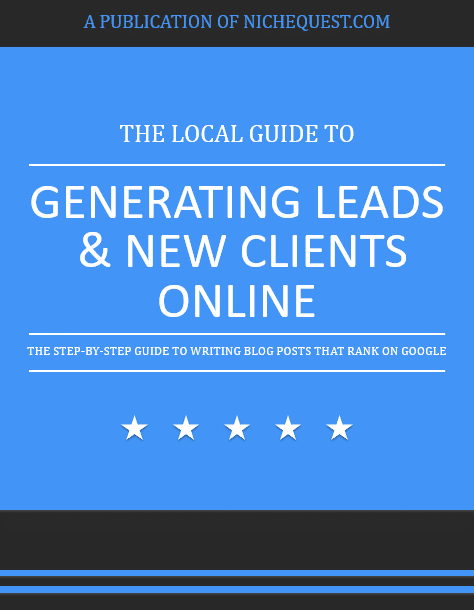 In addition to this free resource about generating leads and new clients online, we'll also keep you up-to-date from time to time with the latest news about lead generation and digital marketing. Our goal is to help you make the very best of your online presence.
If you have any questions about your digital marketing strategy, we're here to help. Just email us or give us a call at (203) 762-1366.
Also be sure to take a look around our website. You'll find plenty of educational information, tips and resources to make the most of your business online.
Save